Hello,
A quick write-up on how to put a 15mm pvc coupler onto your BBBB and have a few different barrels to choose from. im sure this has been done before but hey, every write up helps :).
So first of all your going to want:
1M of 15mm PVC (i got mine from bunnings)

A 15mm PVC coupler (from bunnings also)

A few different barrel materials (i chose PETG and aluminium)

A very strong airtight adhesive, maybe even 2 (on this BBBB i used a super plastics glue my dad had that bonds your fingers instantly, so be carful. on my first BBBB i used this + silicone sealant but just the super glue should be fine)

A screwdriver, e-tape and hacksaw/other cutting implement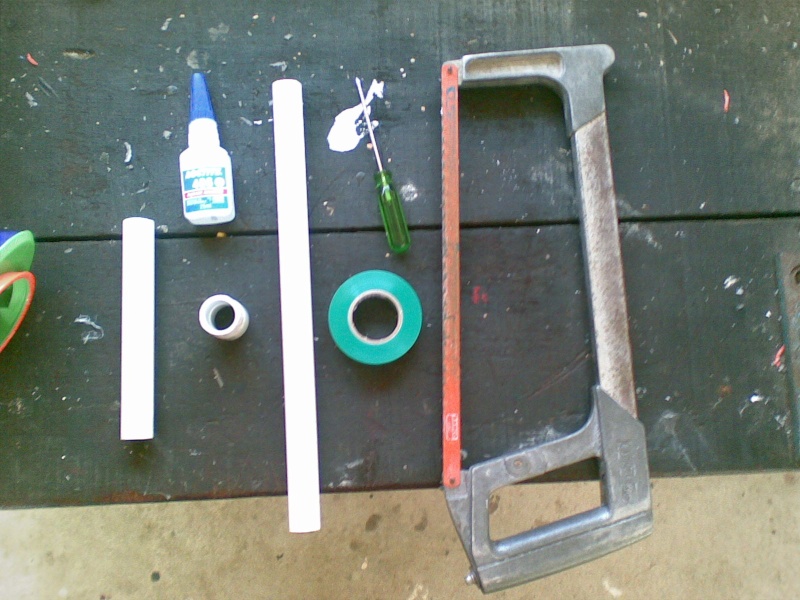 Step 1:
Unscrew all the screws on the shell of the BBBB. Then using a knife/hacksaw/dremal cut the orange piece at the front at the top and bottom.
Step 2:
Pull the barrel and airtank out and place on a bench/vice. Cut the black barrel 2mm from where it meets the white plastic of the airtank.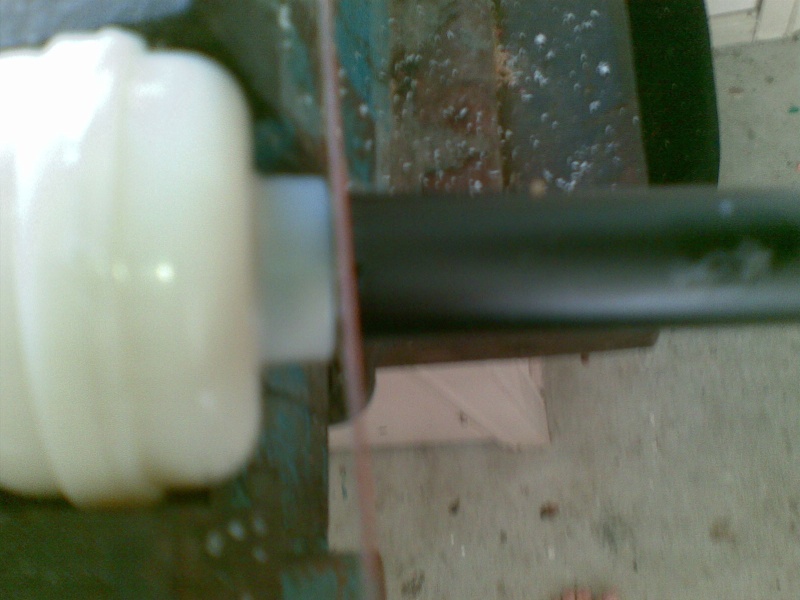 Step 3:
Place the 15mm coupler around the barrel and glue into place on the inside, bottom and outside. Leave to dry.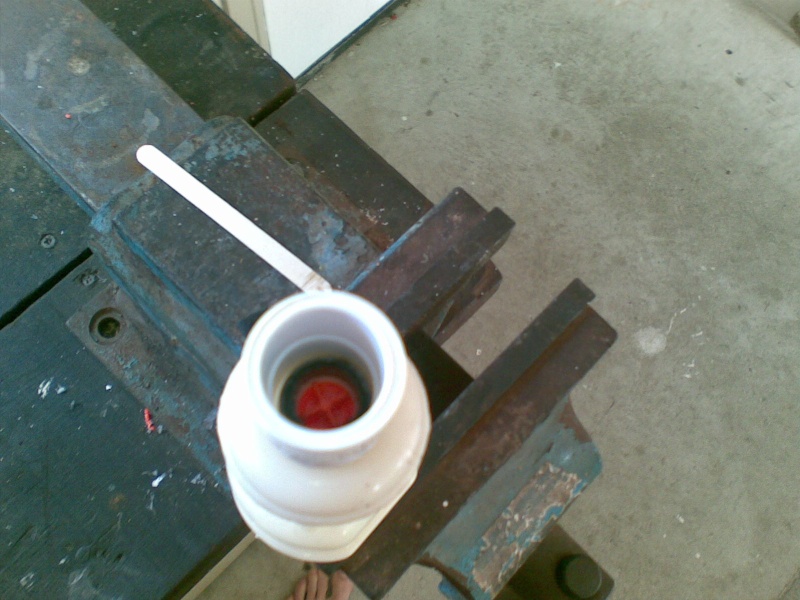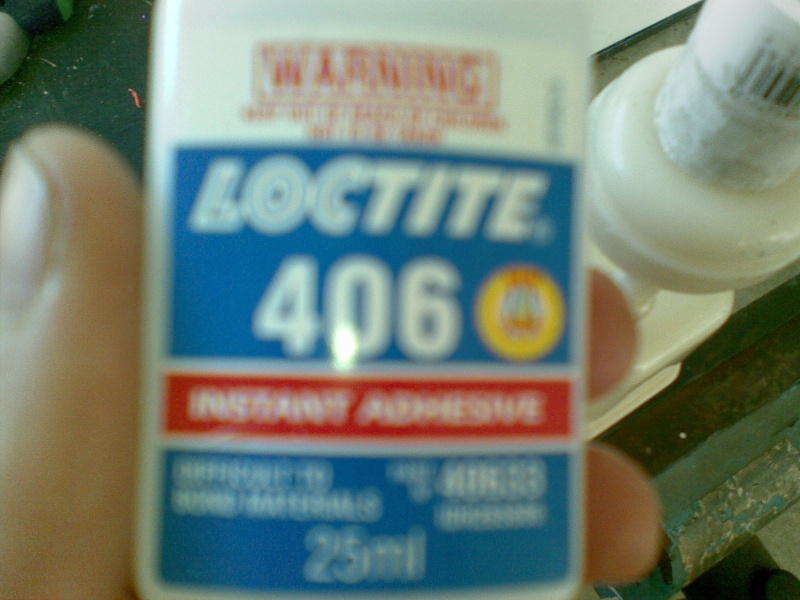 Step 4:
While the glue is drying, cut out the 2 tabs so that the coupler can fit into the shell properly. Dont go to overboard though as then you will have to e-tape the whole gun to stop the trigger from being pulled when you pump the gun.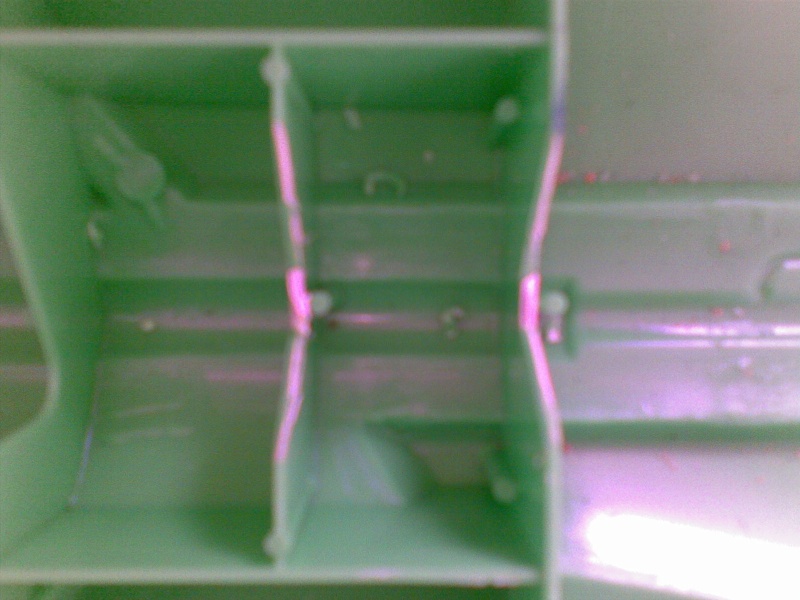 Step 5:(optional)
Grab the pump for the BBBB and using hot glue fill each of the holes on the o-ring end of it. This will allow you to fill the tank till you can't fill it no more or it explodes. So be careful.
Step 6:
Re assemble the gun and set aside for now. It is time to make the barrels.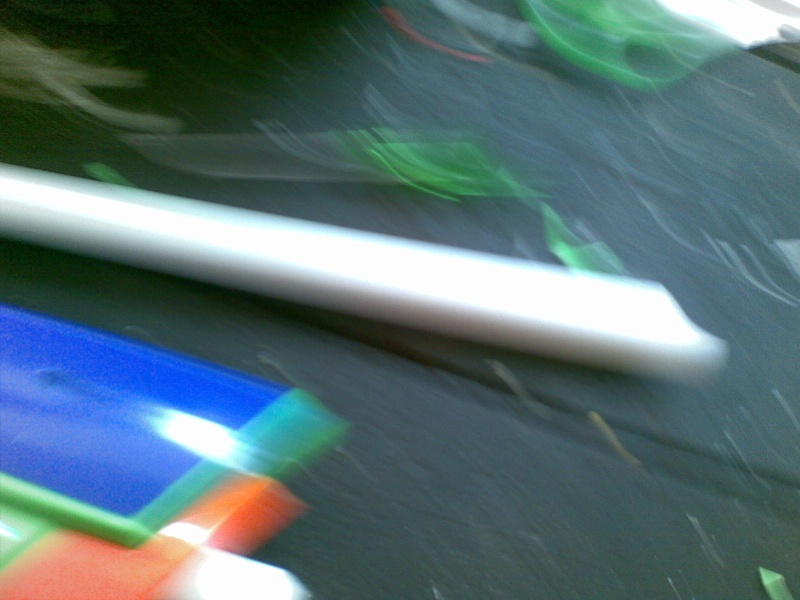 Step 7:
Grab your M of PVC and mark out the length of each barrel onto it. Cut along the lines and file down the shavings. Then grab your barrel material and wrap e-tape around the middle and each end. The thickness of the e-tape depends on the O.D of the barrel you are using. Nestle the barrel inside the PVC and hey presto, you now have a BBBB that can shoot.
Comments? Questions? (oh and sorry for crap picture quality, couldn't find my camera)