Hey all,
Step 1. after you undo all the screws take out the barrel.
Step 2. see the little hole on one side?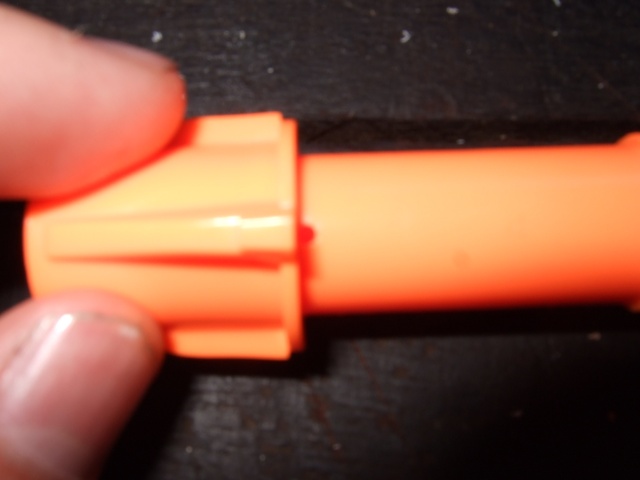 So it looks like this. I used e-tape.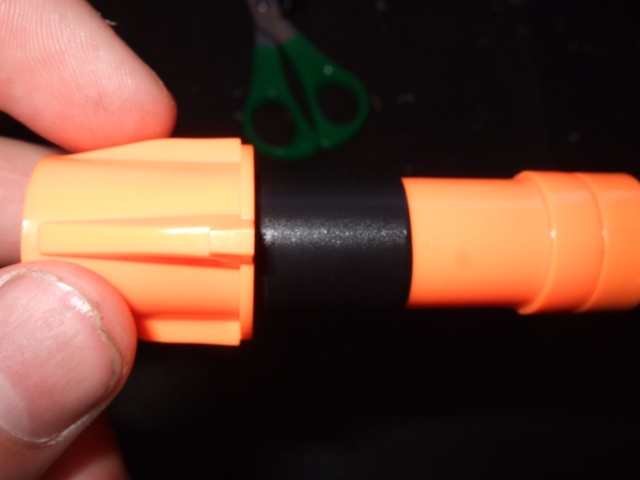 Step 3. you can also remove the air restrictor by pulling off the gray bit at the end of the barrel also you can put a 5 cent peice behind the spring.
Enjoy