Here A New shead it where you put all your Nerf War Photos.
No Talking Here From Now on Photo Only!!!!!
Please put name of the Nerf War and the Date it was on.
Ok so I will start it off.
Human vs Zombie at Jells Park on the 21th of March 2010.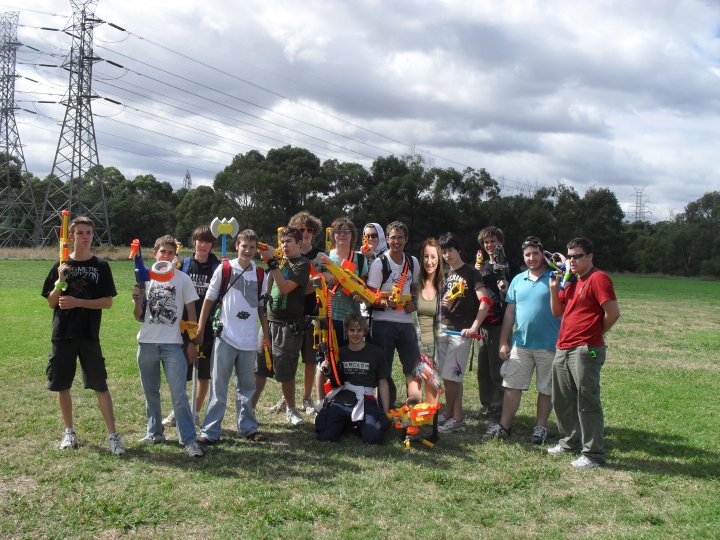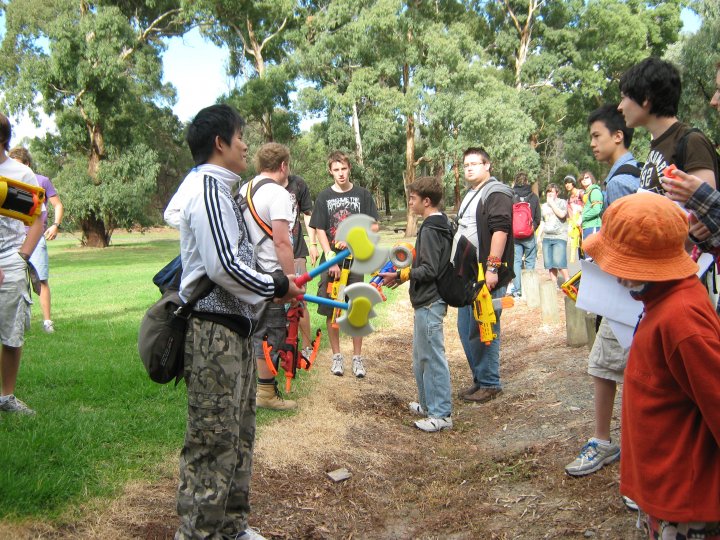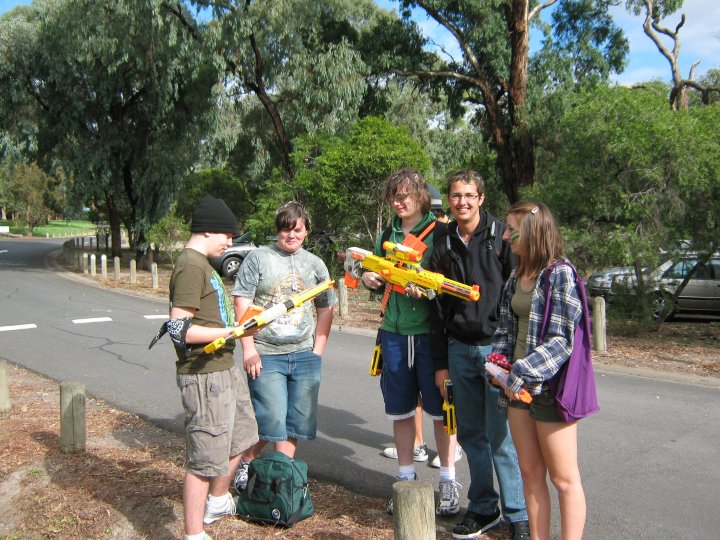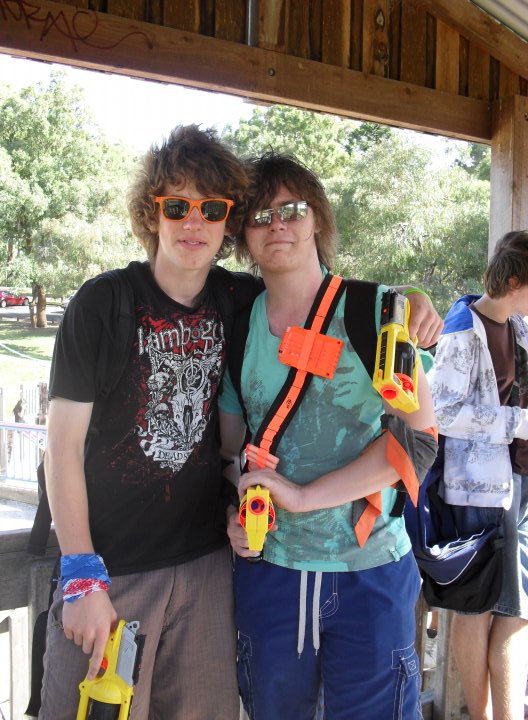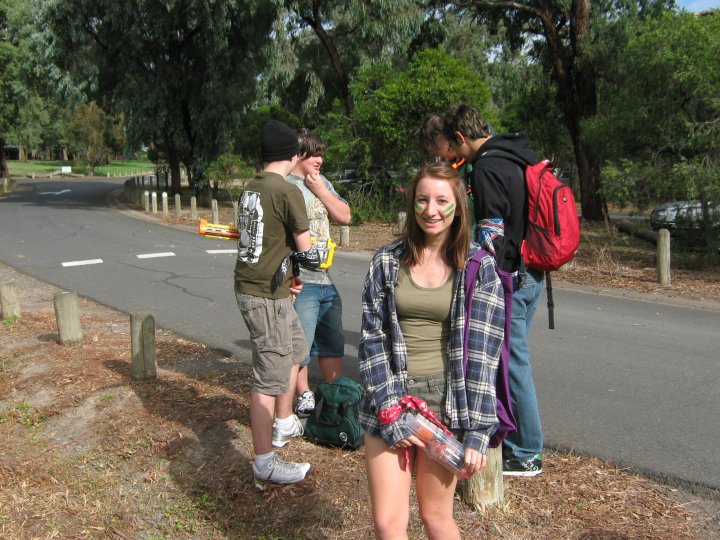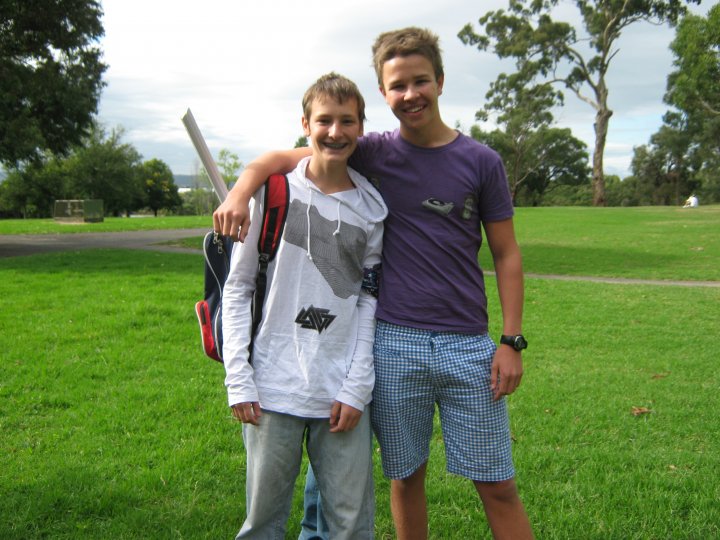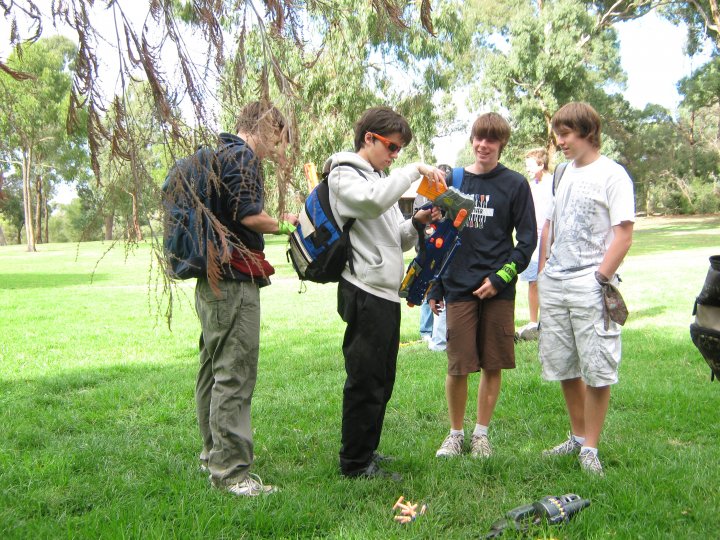 Last edited by KingCam on Sun May 23, 2010 8:01 am; edited 1 time in total