The title is pretty self explanatory ...
the CS-18 clip, not the mini drum.. the one that has been seen in the photos of the ECS-50/Spartan/ ZOMG WHAT IZZ IT? Well even if that gun is fake, the clips are not - I have 5 of them sitting on my bed.
I got these straight out of china. They are not meant to be released yet. I am selling 3. I have more on the way. I'll sell a few of those, but I'm keeping the majority. More on that later.
I'm on worse than dial up atm - I'm tethering my 3G connection from my iPhone - because Adam internet are flaming homosexuals. So I may not be able to get all pics up tonight. Video will be up as soon as I get broadband back.
So yeah.. they hold 18 darts. They work. They dont crush darts any more than regular 6 shot clips. They jam less than drums. They are REALLY. FUCKING. LONG.
Being honest, I would have preferred a 12 shot super clip, less awkward, but these are pretty damn cool. I'll be using them for sure, we are trying to get a uni HvZ thing happening and they'll be awesome for that...
so yeah here's as many pics as I can upload on my shitty mobile internet connection..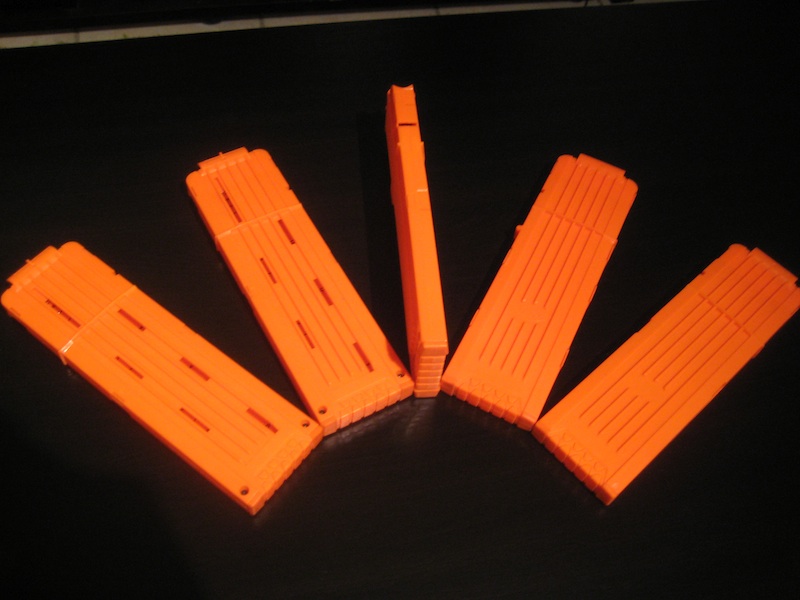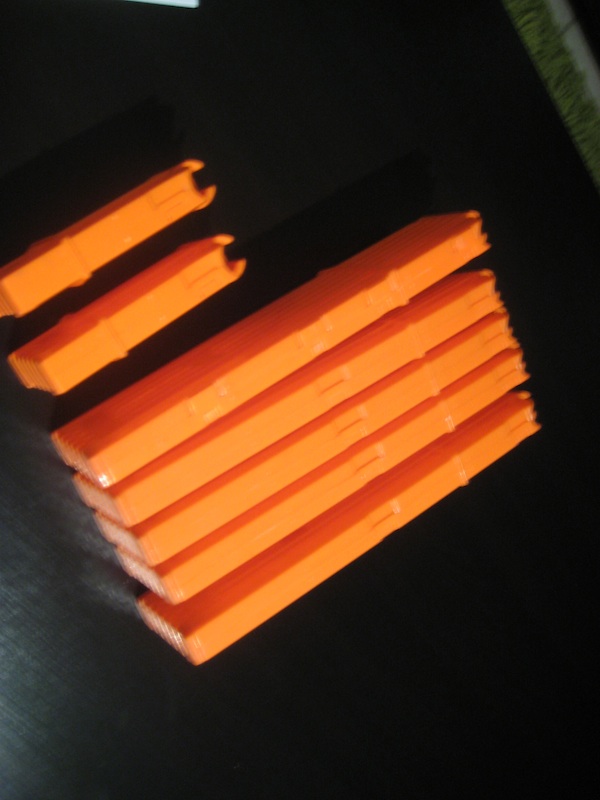 IMG'S WILL BE EDITED IN AS THEY FINISH UPLOADING
As mentioned -
3 for sale. $35ea posted AUS, International- Contact me. Whoever gets in first, WITH PAYMENT READY - NO bagsies and then pay in a week. PM ME. Bank transfer or Pay-pal only - $37 with paypal.
Sold to LittleBro05
More coming in 1-2 weeks, Not sure how many more I can get but I will put a few more up for sale when I get them
Aj
Last edited by -Aj- on Mon May 24, 2010 12:35 pm; edited 2 times in total