Hi everyone!
I have heard of people buying/making Nerf shields, but I was wondering if anyone here has. I'm currently thinking of making a replica of a Boomshield from the Gears of War video game to use as a Nerf War shield.
Here is a picture of it: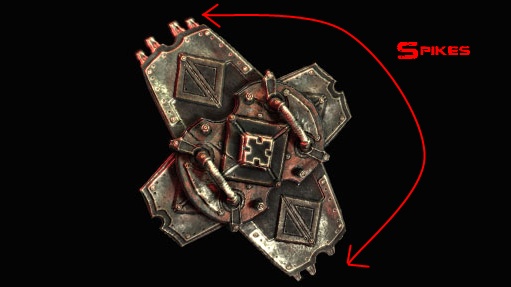 Now you may be wondering, "What the hell would a shield need spikes for?".
Well, in the Gears Of War video game, the Boomshield can be stab into the ground to use as portable cover.
Pretty neat, huh?
Anyways, tell me or show me what shields you have created and/or thinking of making.
Cheers!