How to make a
UPVC
Breech.
You will need
-
Cut both 20mm and 16mm Conduit at 6 Inch's.
Cut 1 inch off the end of the 20mm Conduit.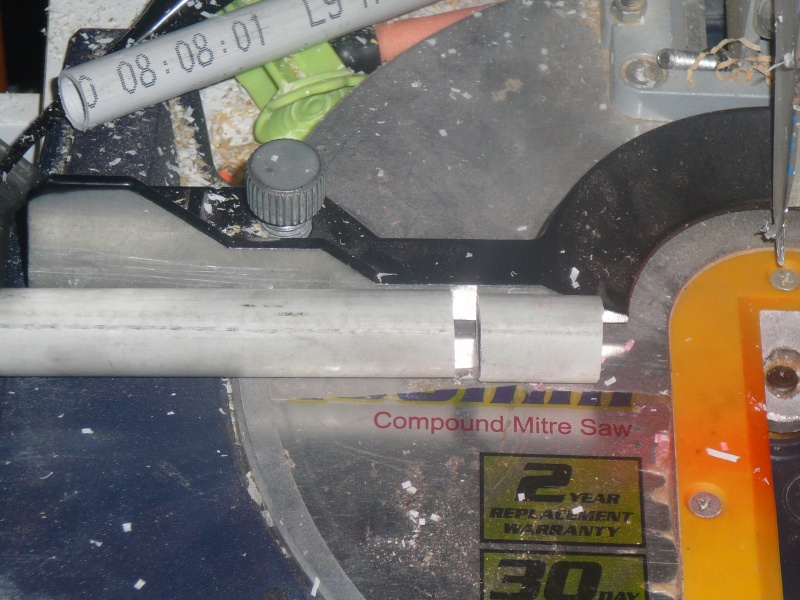 Now Dremel out a slot in the 20mm Conduit, 1/2 an inch larger than the darts/Stefans you will be using.
At the moment, if you put it all together, it will look like this.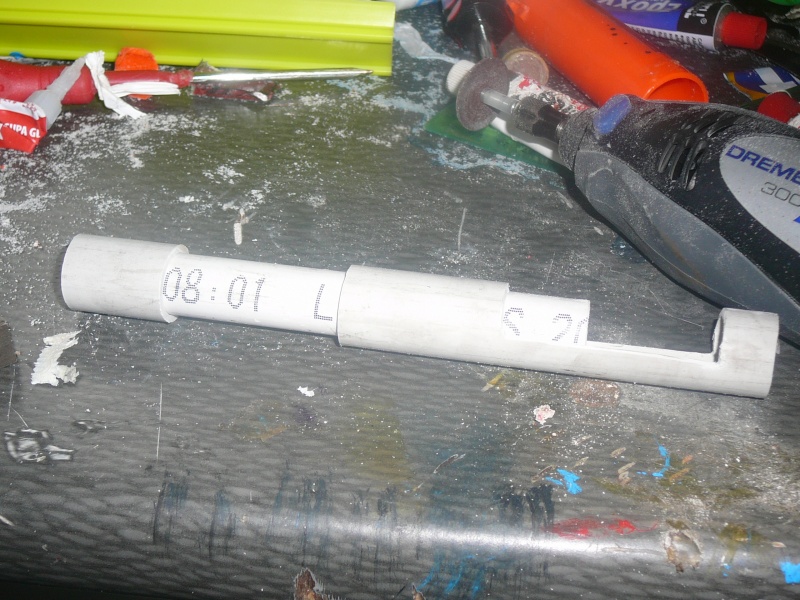 Now grab your epoxy, and adhere the 1 inch 20mm conduit to one end of the 6 inch 16mm conduit.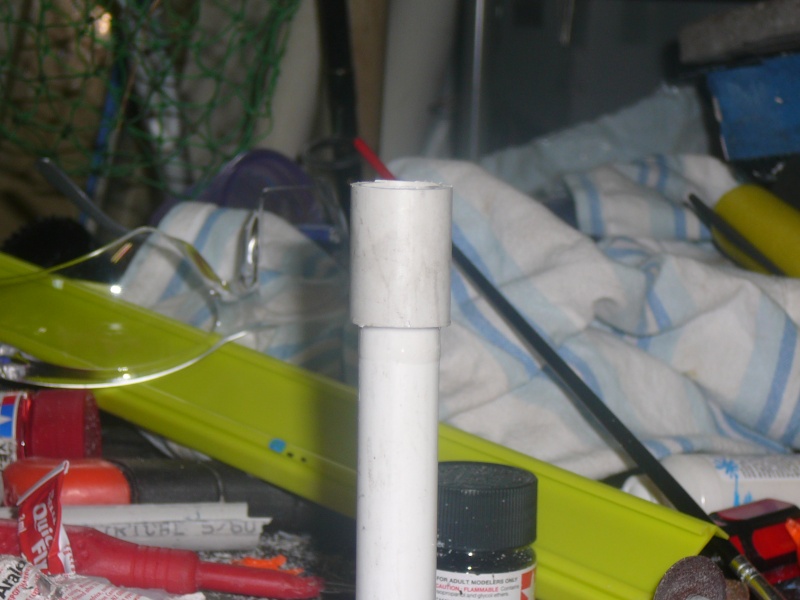 Now sand down the end, so it looks a lot nicer and you won't cut yourself!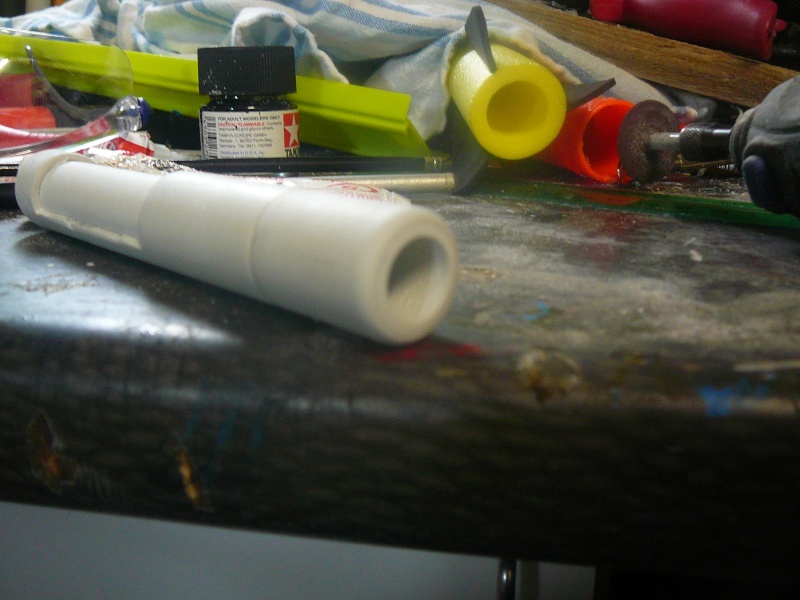 Now paint it or just leave it, but make sure you have that orange/red tip, here is my finished one.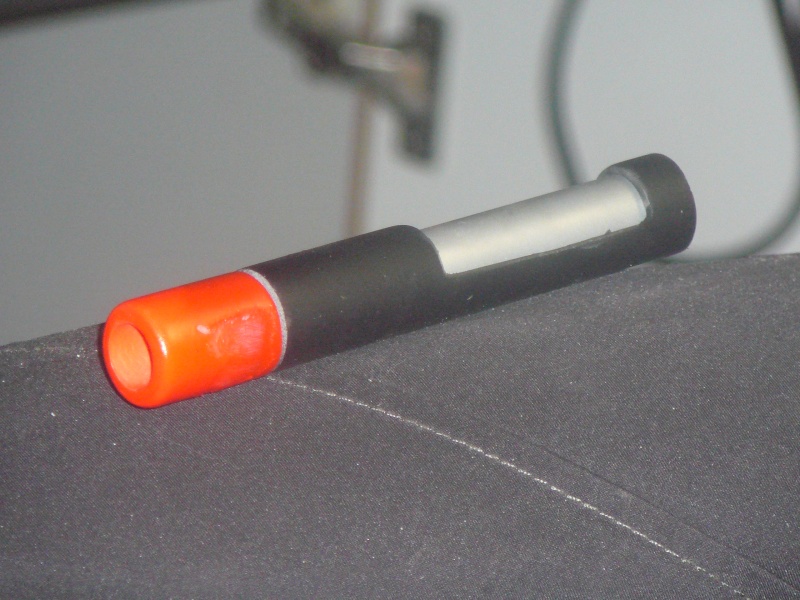 And then wrap one layer of E-Tape around the dart receiving end of the 16mm Conduit, just to help the seal, and so it locks in.
Hope you like it!
Any comments questions...Down below.
Enjoy
-MS4E
Last edited by melbourneSTORM4eva on Sat Jun 26, 2010 3:50 pm; edited 8 times in total (Reason for editing : D)