As the title said, Today I found out that the internals from a Sonic NF are not the same as a normal NF.
The first think I noticed was the difference between the springs.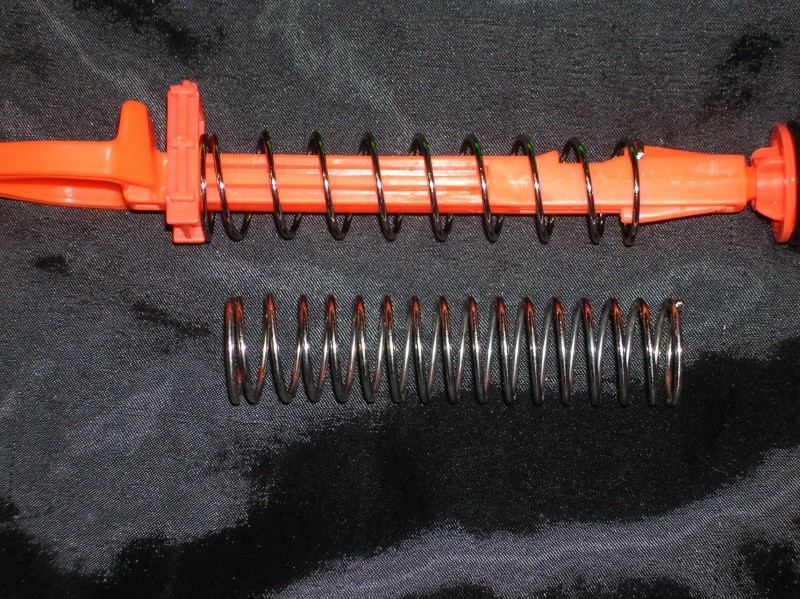 The Sonic spring compresses to a smaller size than the normal NF spring, and seems a slight lil bit stronger.
The next thing was the plunger rod.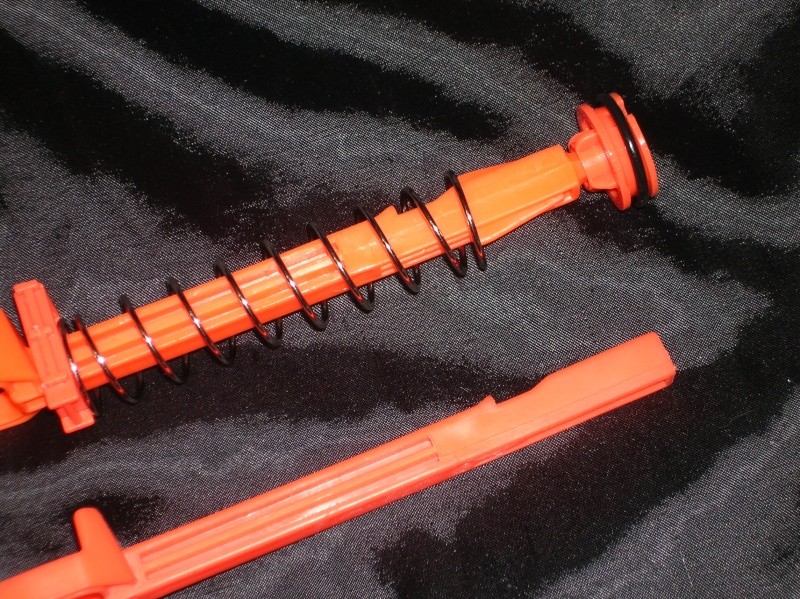 As you can see, there are some extra bits on the end of the rod. Also the shaft is solid apart from the grooves along the side.
The plunger tube is not fully glued, making AR removal a piece of cake.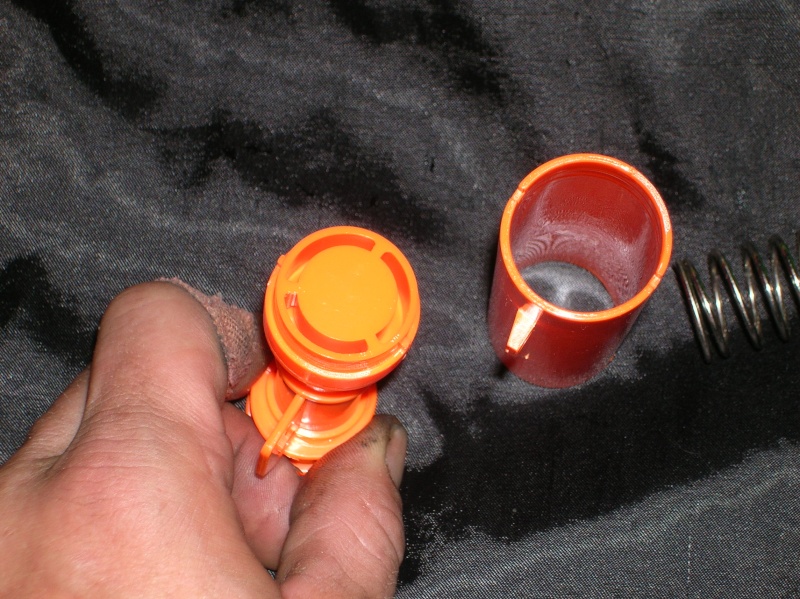 So there you have it, something a bit different. Once I have finished with it there will be a write-up this time.
Merry Christmas all, and good modding.
Gooni.