Okay guys, I have this guitar case that came with my old electric that I sold but I didn't sell the hardcase so I'm offering it to you guys before it goes on ebay.
So, Its a $100(new)universal(fits any guitar)hard case. It fits all guitars except for Explorer shape guitars. Also on Les Pauls the top of the case just hits the pickup selector switch because the les paul style guitar has a lower down head so yeah. Its was only used for about 3 months. I'm not sure how much I'd want for it exactly but probably around the $50-$60 mark but the price is negotiable. Would be preferable to sell to someone in Adelaide due to the size of the package but if someone further away really wants it they can get it but they would have to pay a bit extra. Wow I just checked what postage would be to Cairns and it ranges from $80 to $360 haha, somehow I don't think anyone up north is gonna want this. Anyway, here are some pics.
Closed.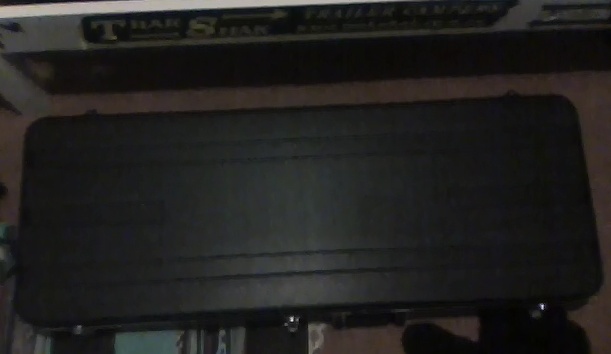 Open.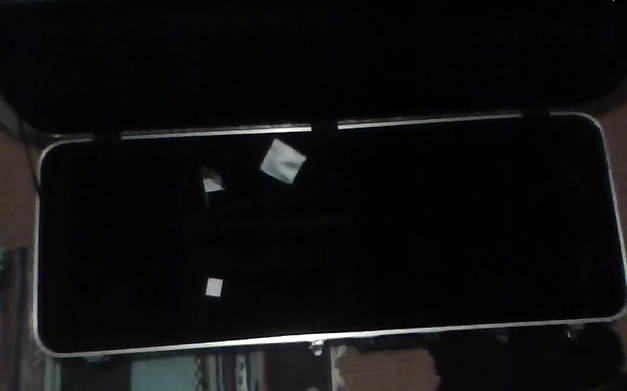 PM me or post below if you are interested.
Thanks, Cya.