Ok, just a few updates: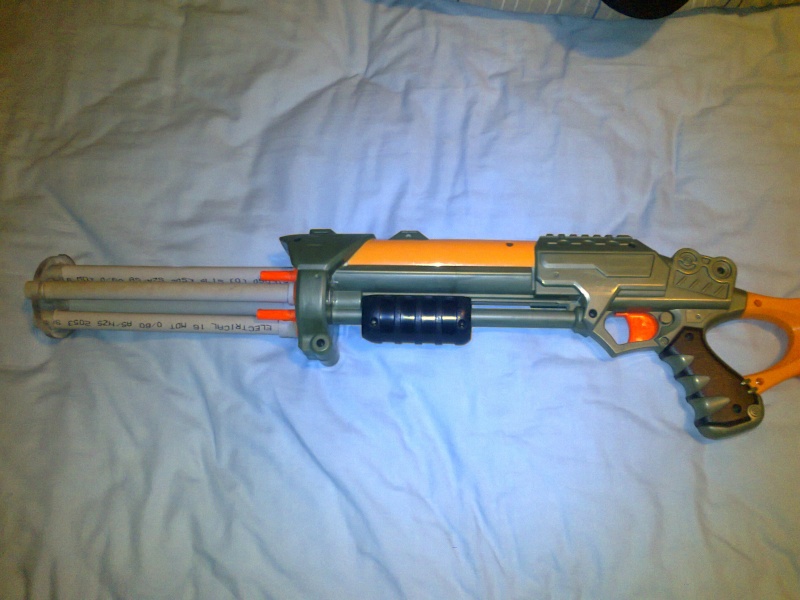 SS/AJ method overhauled Tripleshot with stock + LS combo, sporting 25cm long 16mm barrels. Paintjob soon! 32m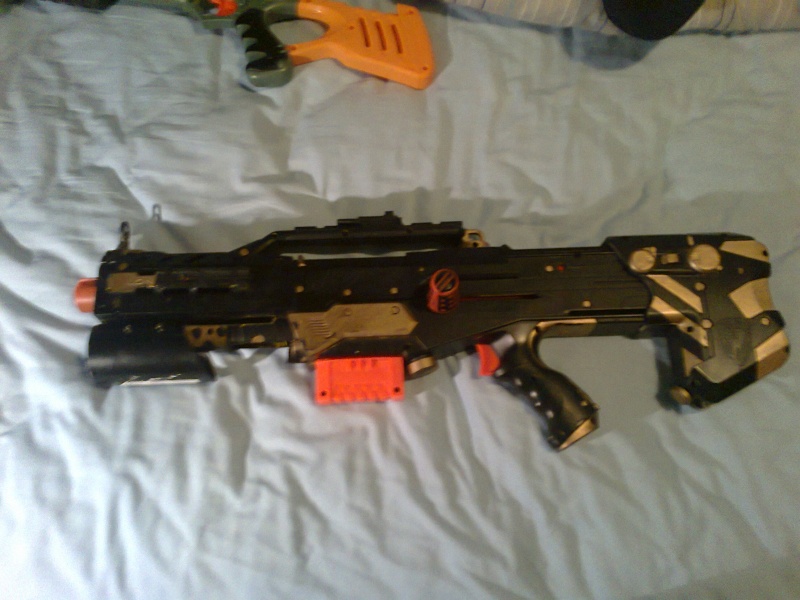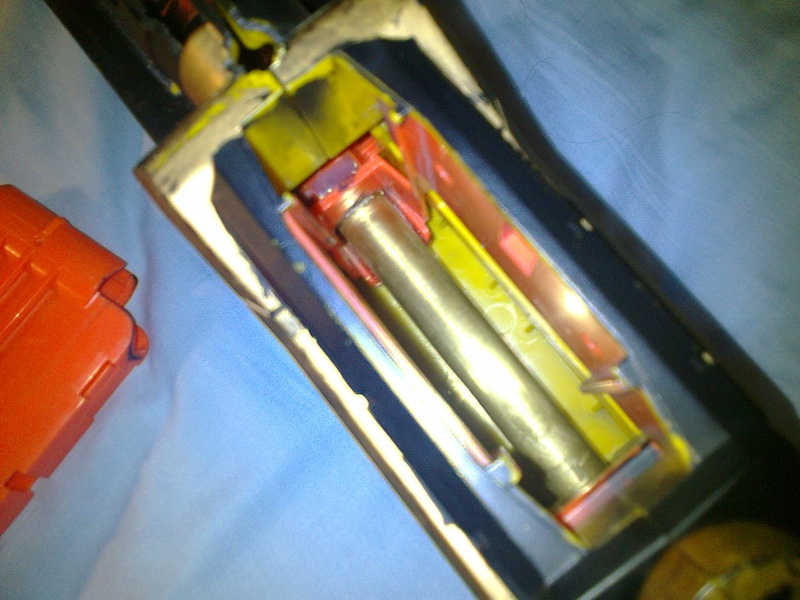 My Longshot, recon, NF and stock springs with brass breech. Also sports an Internal foregrip with custom iron sights. 38m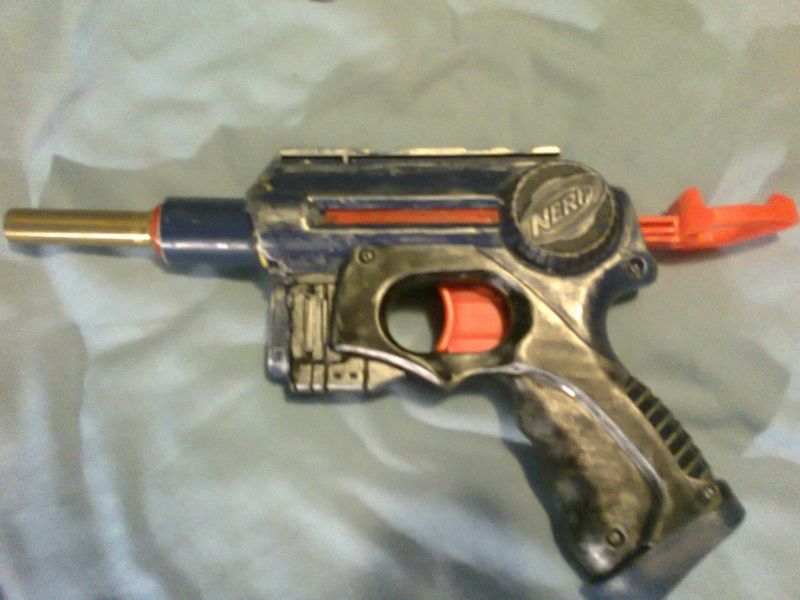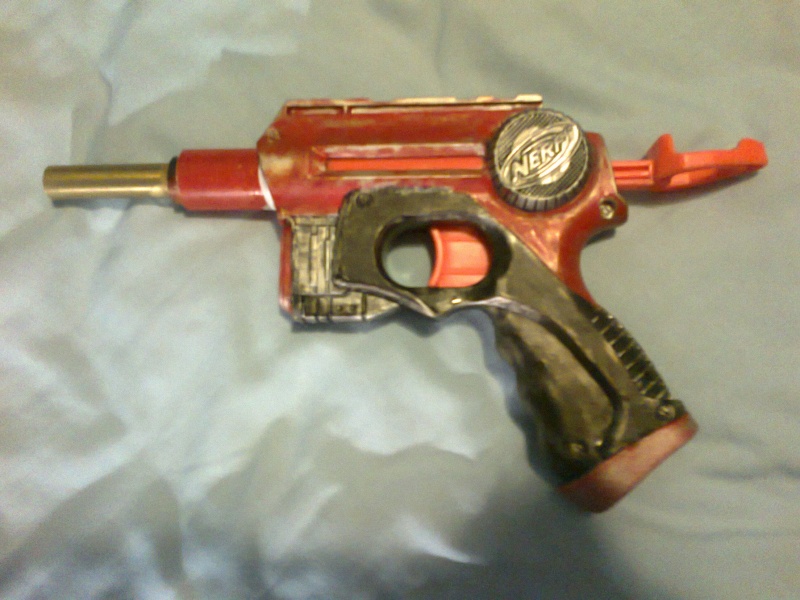 Dual Nitefinders, both c-836'd. The blue one's on 17/32 and the red on 9/16.Both get over 22m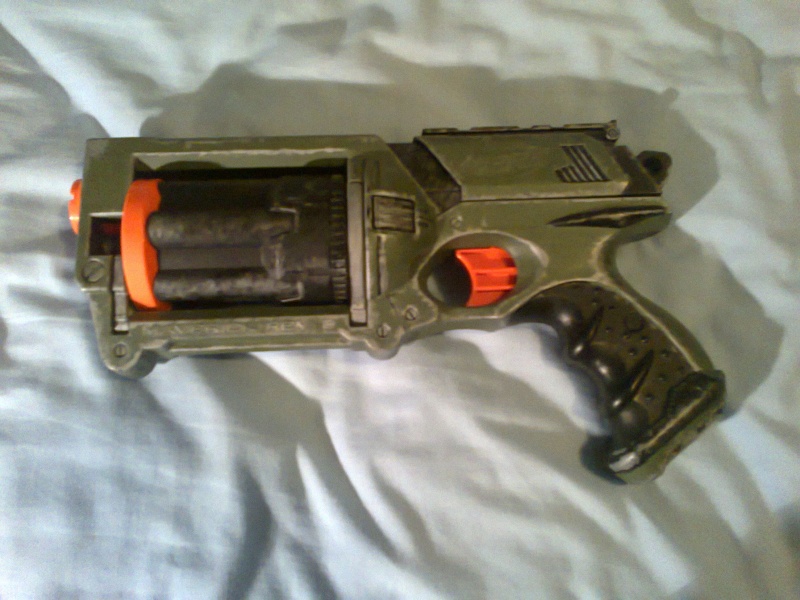 Maverick with the usual, this one isn't mine, I just painted it for my brother. Expect more of these with the k-market sales
SILI-TIPS to go! If only you could buy these at Chinese Restaurants...
(100th Post)