Selling a new in box Buzz Bee Hunter
$60 Firm No if's or buts!
SOLD
:Pretty much imposable to get in Australia.
:Am willing to post will give a price if need be.
And i don't care if your mate is selling his for cheaper buy his then and no bull S*%# on my post.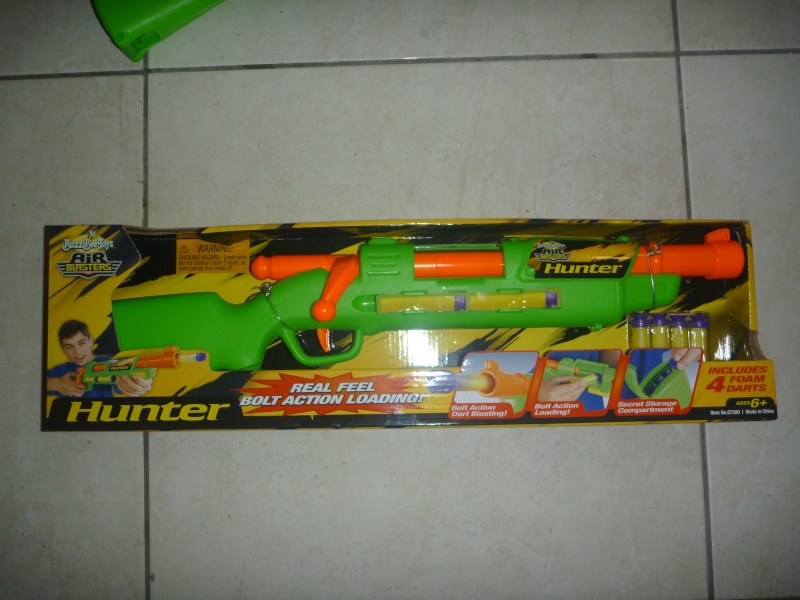 Last edited by heist on Wed Mar 16, 2011 4:30 am; edited 1 time in total