No, sorry, it's not my original one that the Brissy guys will have seen it is however, a replica.
It does not accept clips but has a breech for single loading - similar to Phuong's.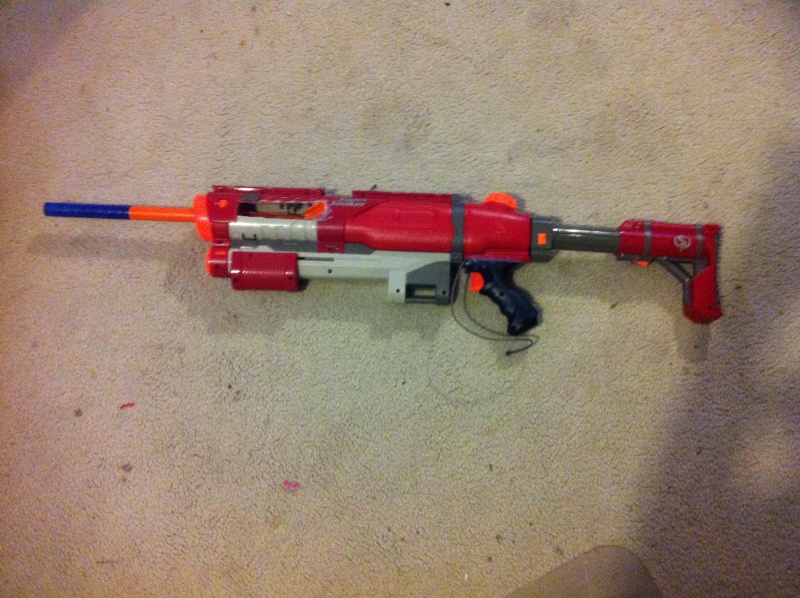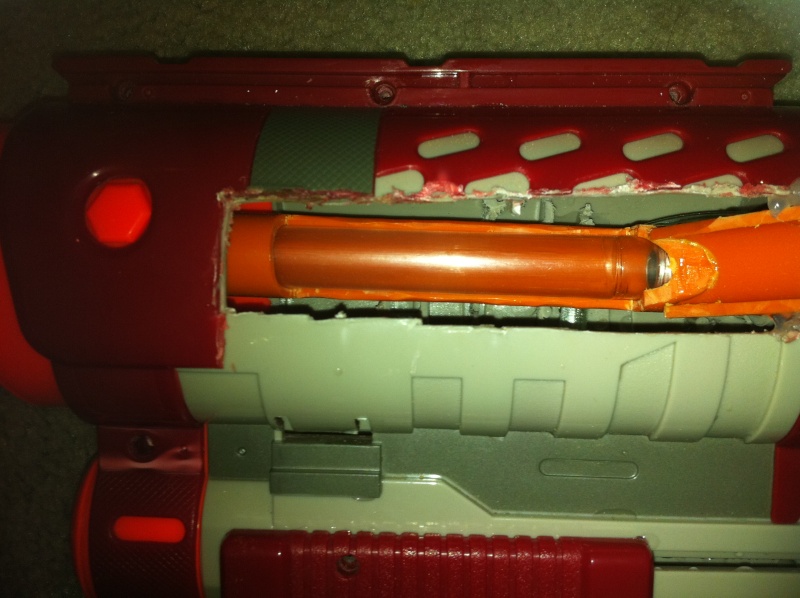 Ranges are typical, around 120ft and can be shotgun loaded for multiple 70-80ft shots.
I have not decided on a price so you'll have to give me an offer.
(I can make small changes if the buyer wishes and those messy cuts have been sanded smooth)