Hi guys,
I've decided to start a new thread, as the old one was getting a little bit cluttered.
I have purchased 3 x RFSG, and 5 x PAS from the USA. I can expect delivery to Australia by June 3rd. Please indicate your interest in securing one of the PAS'.
Current allocations:
RFSG - (5 only) - $110 + domestic shipping •Echoes


• Mozart


• Matt.Chopper PAS - (5 only) - $90 + domestic shipping
•
yeahryan
•
OzNerfNerd
•
CLUNK
•
CLUNK by proxy
•spare
Anyone that's half interested in a PAS, should check out this mod:
http://www.foamuniverse.com/forum/modifications/the-k9-special-(the-epic-pas-mod-to-replace-the-doomsayer)/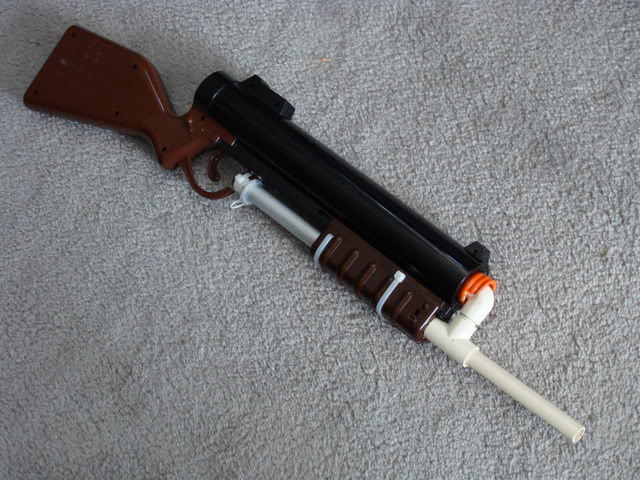 Once again, I won't accept any payment until I have received the package. Customs don't appear to be an issue, but I experienced issues last time with stores listing items in stock, then being unable to supply.
Cheers,
Last edited by clunk07 on Sat May 28, 2011 12:18 pm; edited 5 times in total