hey
I have:
- Snap caps bags of 1000
both large and small
(colours: white, red, yellow, green, blue, light grey, black plus some more colours)
$19 a bag
I can break up a bag into different colours if needed.
$2 mixing fee
Can sell in small amounts than 1000.
- Grey fbr.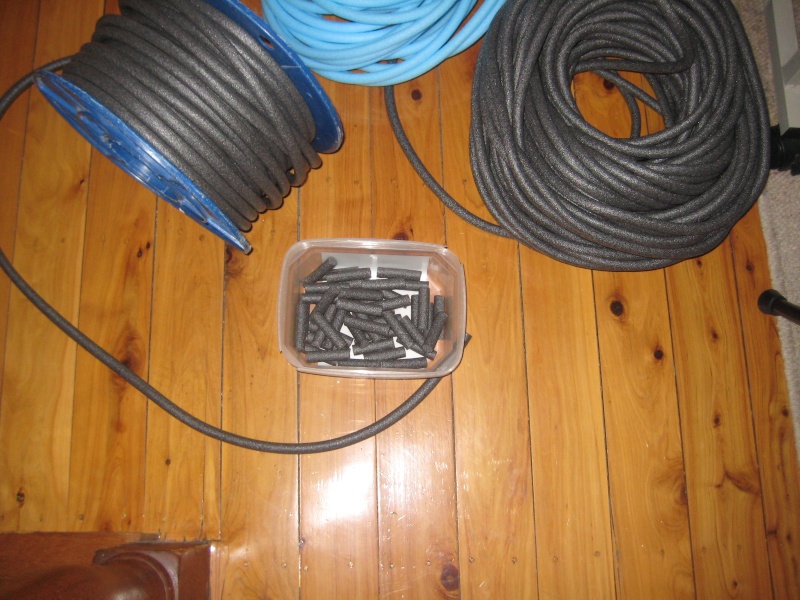 Right now I payed about $1.20/m for it as I only got a small ammount, so its $0.90/m for now.If there is enough interest, I'll get more and it would be cheaper.
- conduit 16mm, 20mm, 25mm
- PVC 15mm, 20mm, 25mm
16 mm grey conduit 2.50/m
20 mm grey conduit 2.50/m
25 mm grey conduit 2.50/m
20 mm orange conduit 3.00/m
25 mm orange conduit 3.00/m
15 mm PVC 3.50/m
20 mm PVC 3.50/m
25 mm PVC 4.00/m
- couplers for the 16mm, 20mm, 25mm
- end caps for 16mm, 20mm, 25mm
- epoxy putty
Last edited by Kat on Wed Sep 28, 2011 9:45 am; edited 11 times in total