Hi guys,
There's been a bit of interest in Red dot scopes, of which I have none in stock at the moment.
I'm about to do an order for some, so if anyone is interested, please let me know by tonight, and I'll tack them on my order. Delivery time is generally around 2 weeks.
These are the scopes:
$30 -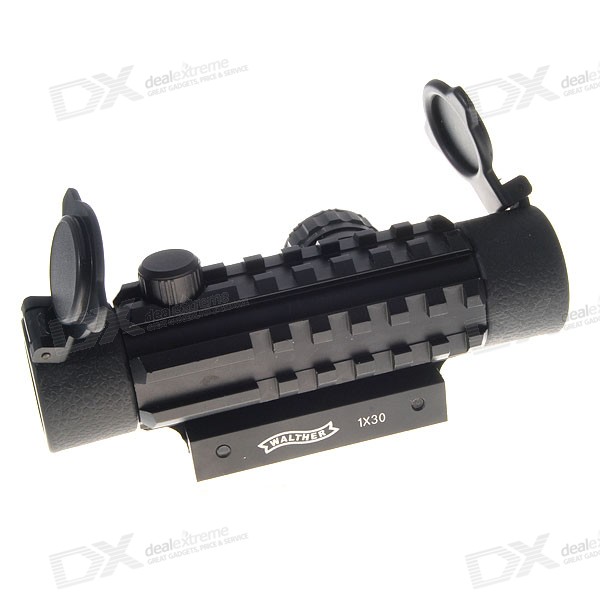 $40 -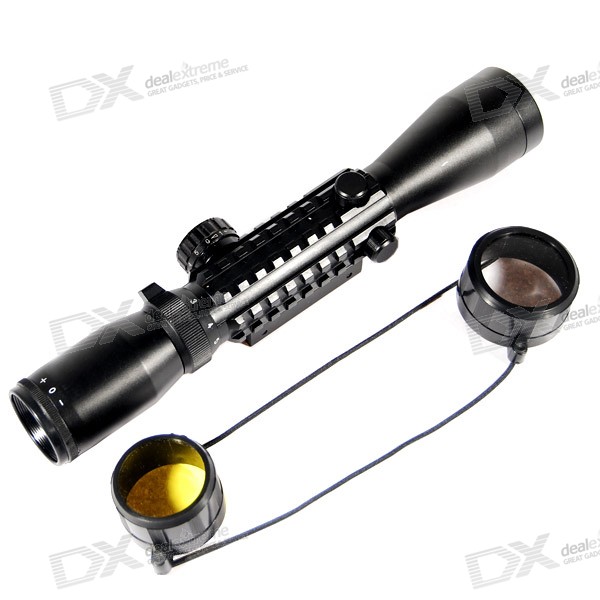 PM me with any questions,
Cheers.