So guys couldn't find a topic on this and certainly nothing that wasn't too old.
Anyway in times of war its better to beg forgiveness than ask permission... or in this case look.
So who cooks, bakes or just plain makes food deserts or drinks for the hell of it?
Rush job against the cook book, what do you think?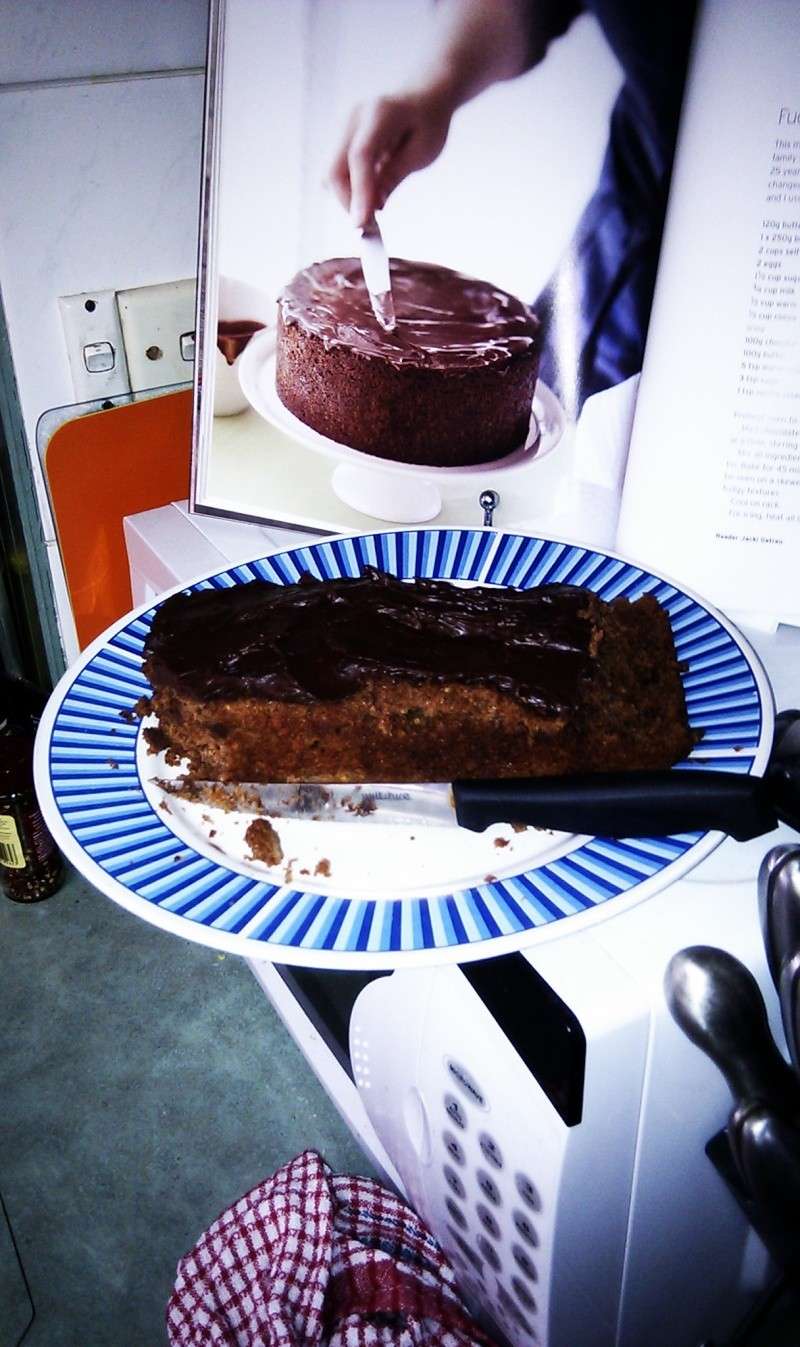 Well truth be told, that was the last of a decent batch of muffins made into a cake, but I gave it a red hot go.
Last edited by Benjiman on Fri May 27, 2011 8:13 am; edited 1 time in total (Reason for editing : Picture)