So I saw Mozart posting about a dart door a while back and came up with this design but I was a bit slack and forgot to post it.
It's made using a:
15mm coupler
25 -20mm reducer
Plastic circle
Suction cup
Rubber washer
Staple
Super glue
Now unfortunately I don't have Pictures of the creation process but I'll explain it as best as I can.
I've stapled the suction cup on to the rubber washer creating a "flap" which was then nested in the 25mm PVC and covered with a doughnut shaped piece of plastic.
This is then in turn pushed into the reducer.
The 20mm end is sanded out as well as the outside of your 15mm coupler then just hammer it in as far as you can.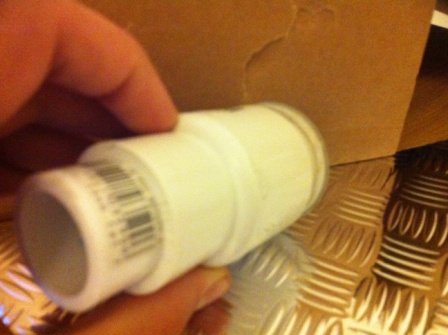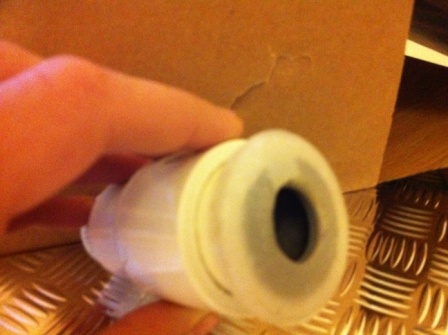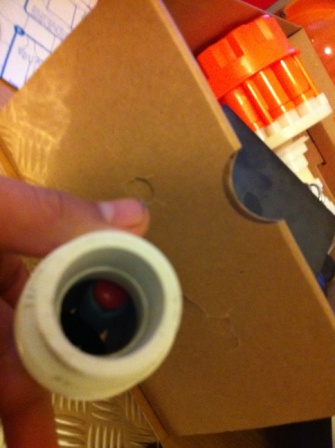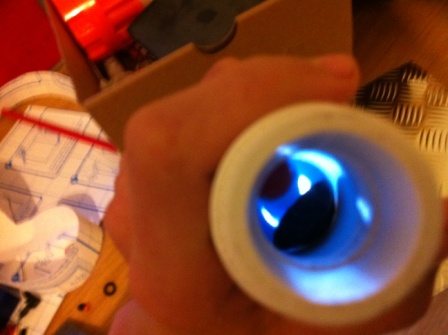 While this is a bit chunky it's not much larger than a ball valve and it's incredibly fast to load.
Thanks,