Good fun today all, many new noobs to pwn.
Much epeen was had by all, along with a good helping of RPGN and some stair assault to finish up the days foam feast.
Amazement was gained with the showing of the AJ and the blessings he bestowed upon the Jialat Ghetto.
Many welts will be worn buy some, my self included thanks to the epic fluke shot from the brables through the bushes.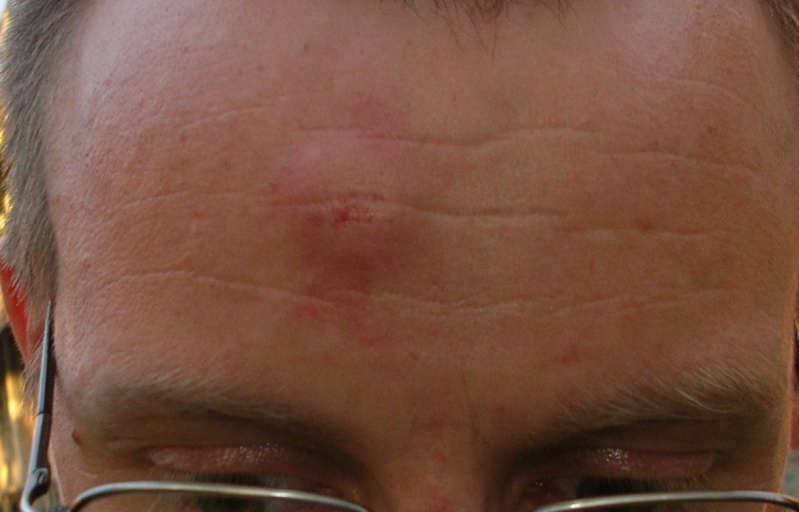 Makes me look even more hansom :P.
Thanks to Chad, mark and Co. for the great day.
Gooni.