I'd like to make a template for a RFSG turret spacer.
I have all the measurements needed as shown in this terrible picture.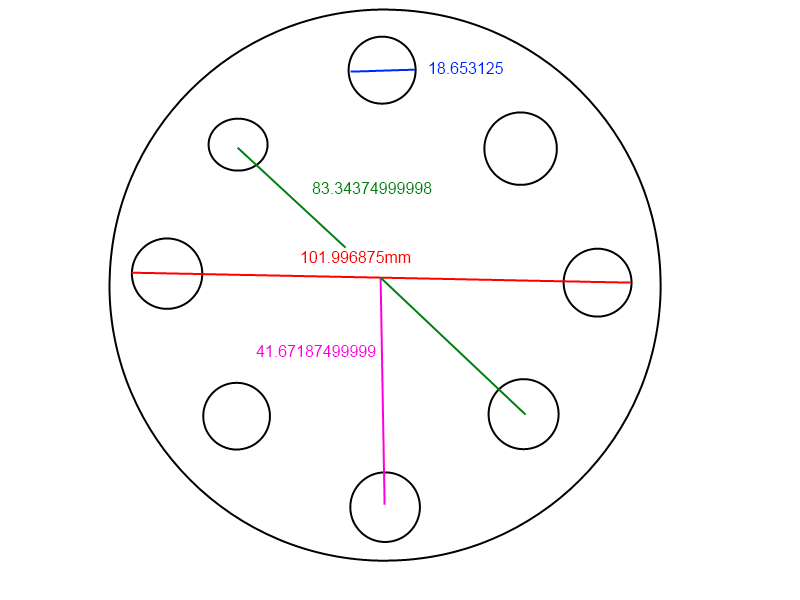 If someone could help by creating one for me that would be greatly appreciated.
By the way, this is a template so that Brad can make some spacers for all the RFSG owners out there.
Last edited by Unknown on Tue Jul 05, 2011 11:03 am; edited 1 time in total