So I had these spare springs and other stuff lying around so I thought it would be a good idea to sell it so that someone else can use it.
Here is a Super Soaker Thunderstorm. Comes with 2 water clips. Shoots very well and does not include the 4 AA batteries. PM offer.
LSFG handle ($3) Flip clip connector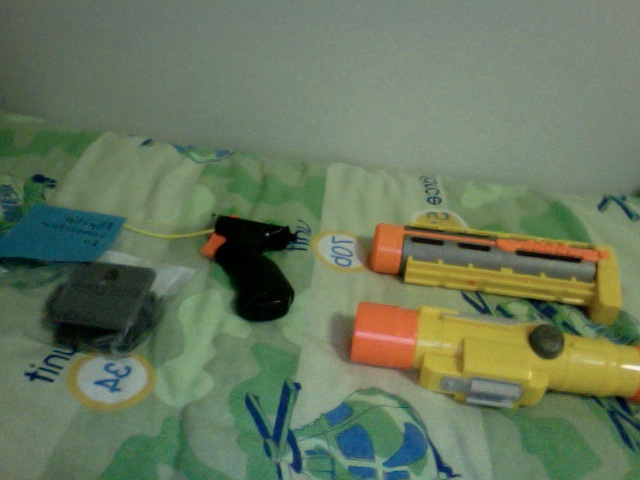 Here is my bumble bee style barricade with locks removed and a 9V mod. ($25)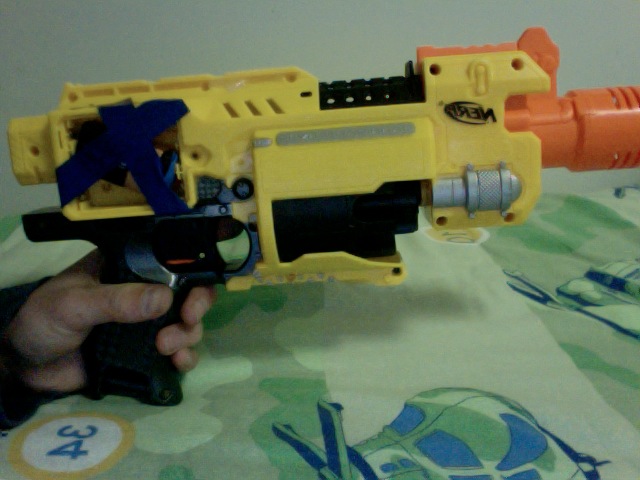 More coming later.
Shoot me a PM if you are interested.
Cheers.
Last edited by Rocafix on Thu Jul 21, 2011 12:13 am; edited 1 time in total (Reason for editing : Parts taken.)