How to make snap cap stefans
You will need
- your foam blanks (I'm sure there is enough info on the forums and the internet to help you cut up your foam and to straighten it.)
- hot glue gun with glue sticks
- snap caps
- 00 split sinkers (optional)
First step (optional)
Burn a small hole in your foam as you would in making a normal hot glue dome stefan if you are using fbr.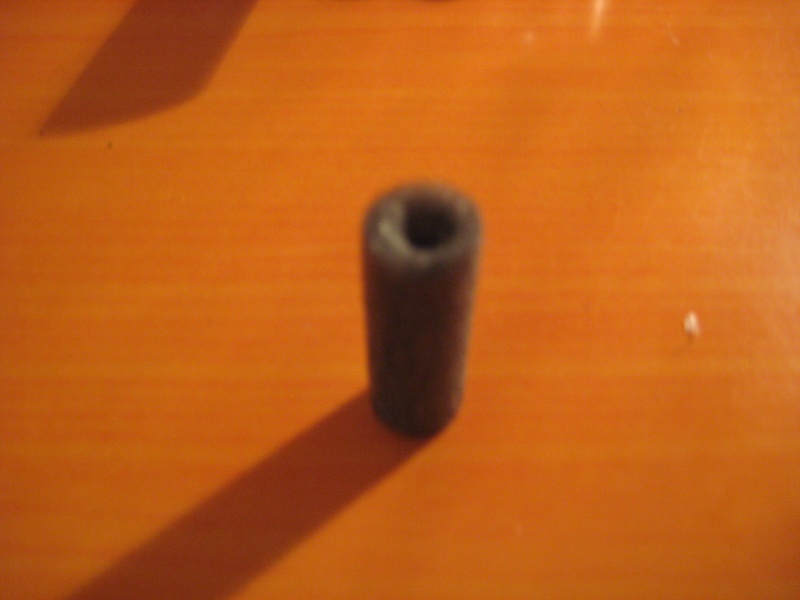 Second step
Fill your snap cap with hot glue.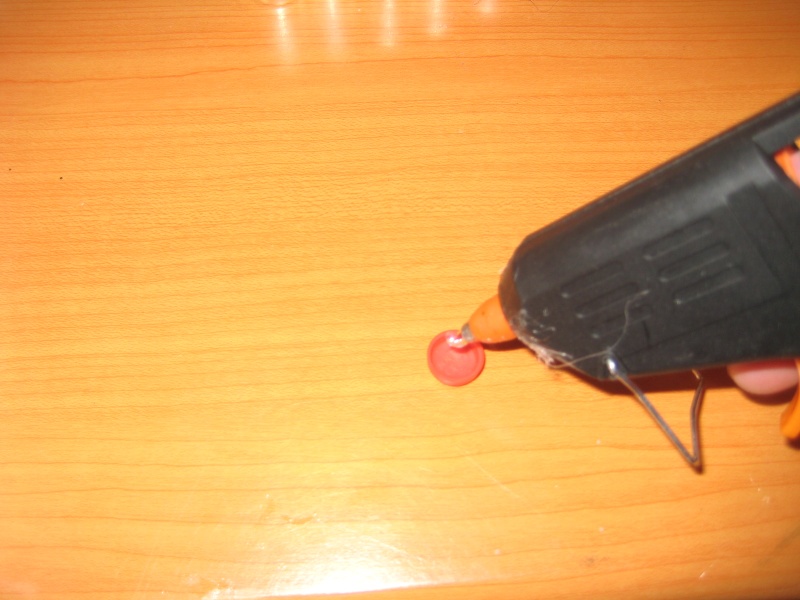 If you want to use a 00 split sinker, then use a little hot glue to stick it to the centre of the snap cap, then fill it up with hot glue.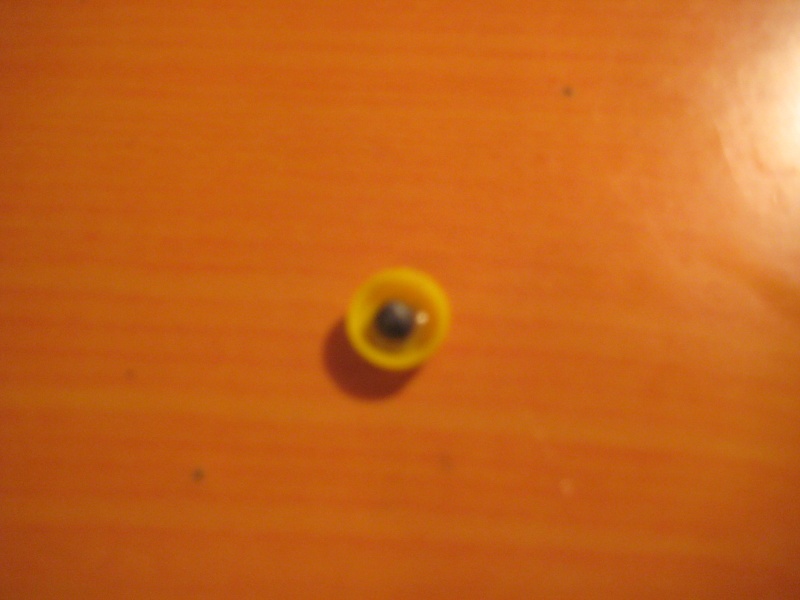 Third step
Place the snap cap on top of your blank and put the dart somewhere to dry.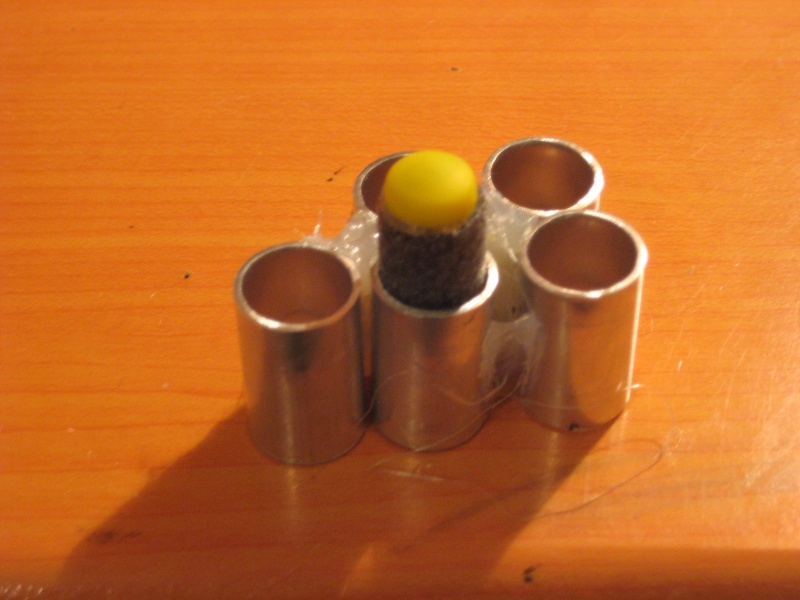 Fourth step
Repeat.