Hey Guys, I've sorced some big salvo's for $40 each but the shipping is really expensive.
Please post your interest below and hopefully I can get them in.
Right now, the price will be $50 but if enough people get it, I can bring the price down.
I can get a max of 9...
THESE ARE ALL NIB!
Interest so far:
1, MelbNerf619
2,
3,
4,
5,
6,
7,
8,
9,
Post any enquiries or anything you want below.
-Thanks,
James
[url=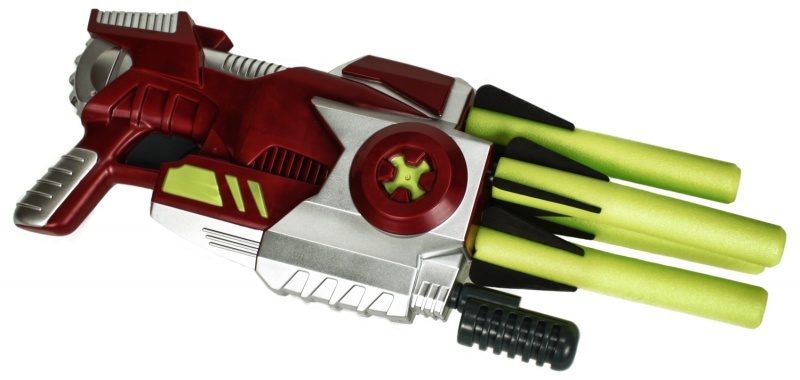 ]Test video here![/url]
Watch the testing video!