hey guys its Jordan and i have run out of money so im selling 2 of my nitefinders and doing nitefinder (and maverick) contracts.
both guns get ranges of about 20-25 metres (65-82fe
et)
NITEFINDER 1-
$25 or best offer
-black green and silver with all internals and moving parts left stock orange. also sealed with paint
sealer to stop it from scratching off
-AR removal
-stock NF spring + BB single shot pistol spring
-better air seal
-and i will dry brush it gun metal if you want for an extra $1
sold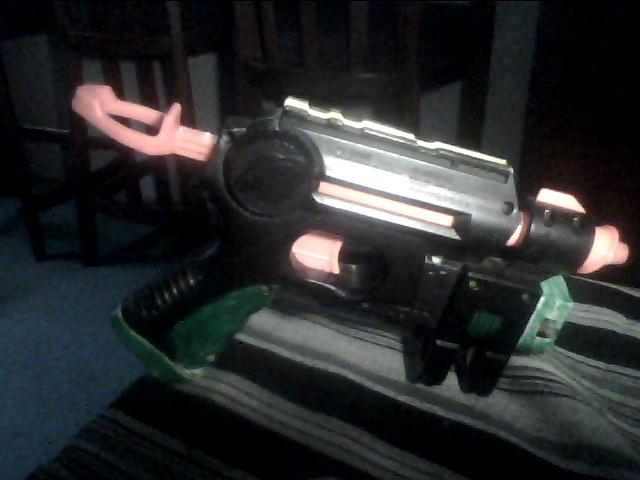 NITEFINDER 2-
$15 or best offer
-black base coat and dry brushed
-ar removal
-stock nf spring + 1 bb double shot spring
-custom made dart holders (so your darts won't fall out)
nf contracts
for contracts i can do any mods that are in my two nitefinders for sale plus leds, minimization and speed loaders
i can also paint them most colours too.
if you want me to i can also do maverick contractscts

if you have any questions please comment or pm me
thanks!!
Last edited by jh30313 on Tue Sep 27, 2011 10:52 am; edited 4 times in total