Hi all,
Currently experiencing a bit of difficulty in my personal life, so I've decided to try and help out some other guys who's problems are massive compared to my own.
With the majority of our memberships being male, prostate cancer and male depression is something that we're all going to experience at some point in our life - whether directly or indirectly.
Whether you decide to donate some money to my fund, or to someone else's is irrelevant. Even if you can't afford much, every dollar counts.
FYI - I've had a goatee since I was 16, and have only shaved it off twice during the last 15 years. Well, I've taken the plunge, and shaved it off, so that I can participate in Movember.
Check out my Movember profile:
http://mobro.co/Clunk
Normal everyday goatee which I've had for the last 6 years: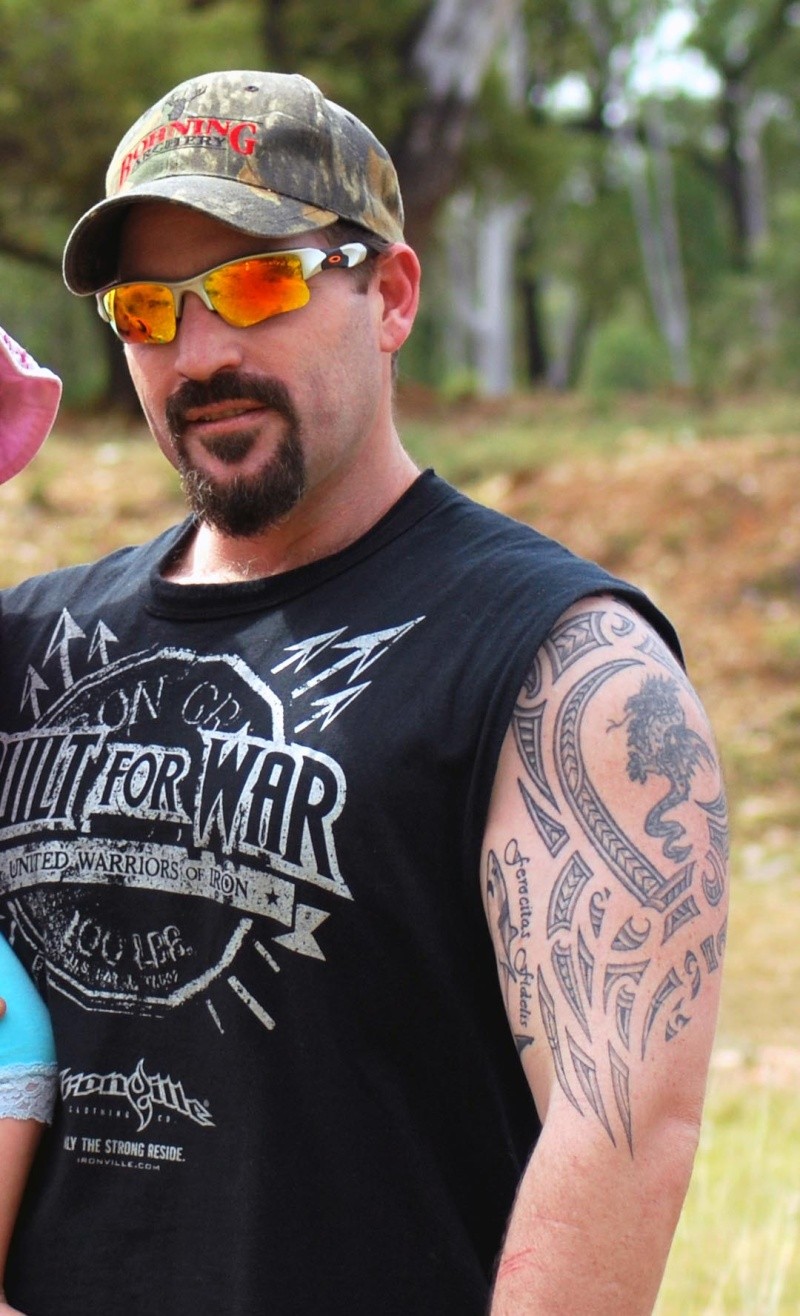 And the fishing beard:
Cheers,