Lost all your buzzbee shells?
Make your own! All you need is 20mm conduit and I use 16 mm conduit but I guess you could choose your own material for the barrel, maybe an adhesive depending on what you chose. My conduit had to be heavily hammered together so I didn't need any and sand paper to clean the edges a little.
Anyways just cut the 20mm conduit to the length of from the bottom of the shell and just before the sloping area.
Then cut your selected barrel material and cut it the entire length of the shell and nest it into the 20mm cut.
I tried it in my hawk, it works as well as an Ar removed shell and ejects fine, it could have a smoother entry if I create the slope out of putty but it's is currently fine the way it is.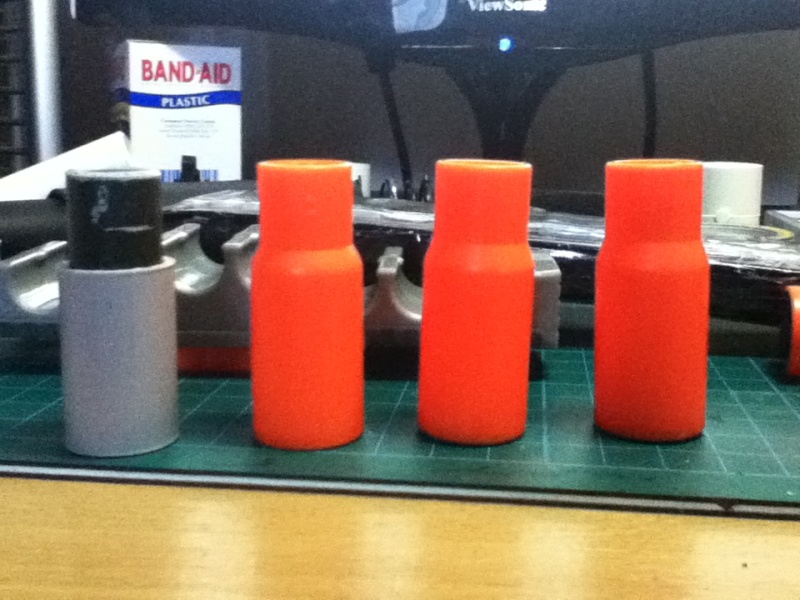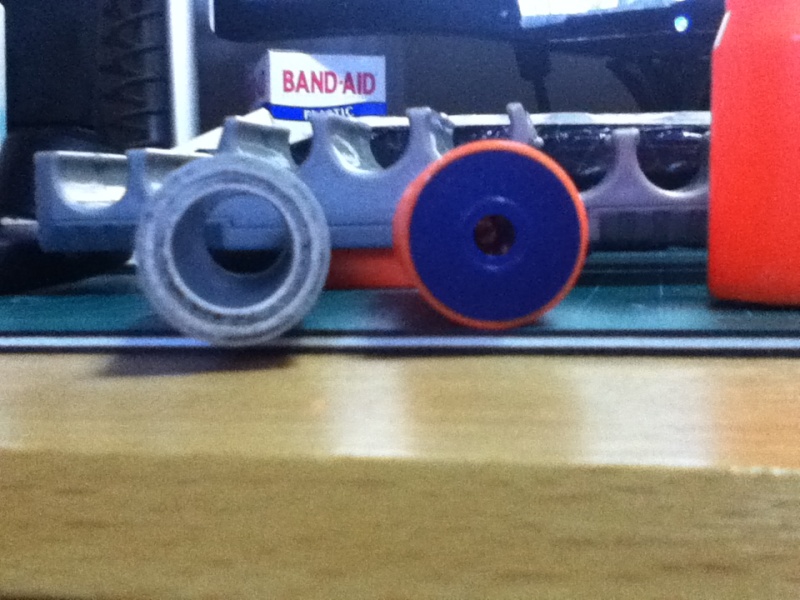 Next I'll try 13mm polypipe as the barrel.
Thanks ^_^