Doing a rebuild of my longshot.
Keeping a build log for ideas and opinions.
First step:
Get new stuff, Oznerfnerd kit was a great buy.
Step 2:
pull it apart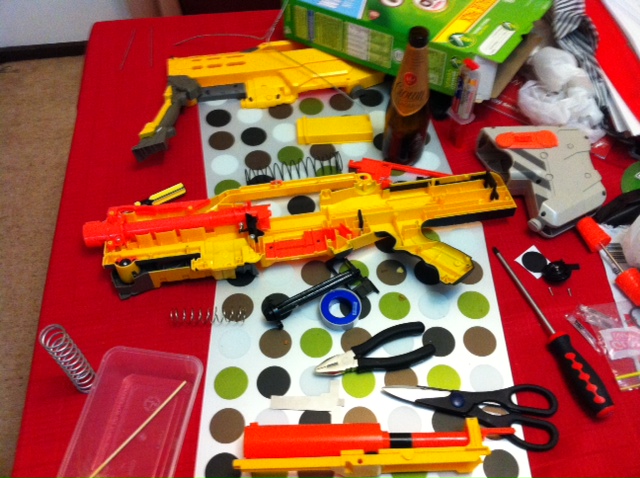 My aim is to make it bulletproof(pardon the pun)
So i cut up some coat hanger to put in the plunger and used some 3day Araldite to keep it in place.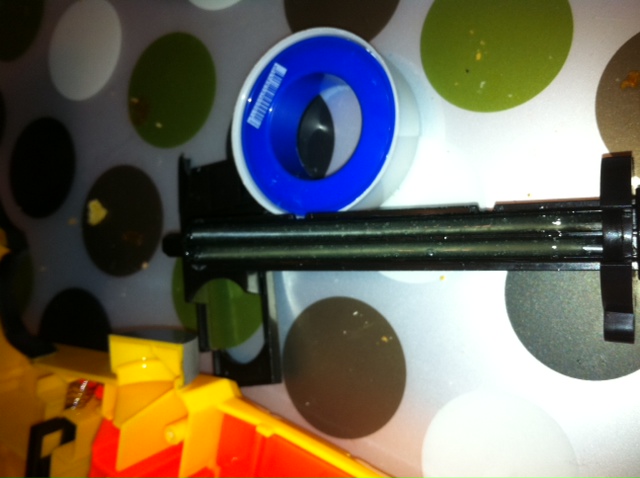 Wait 3 days to dry and repeat on the other side. In the mean time try reinforce the grip
Any and all ideas welcome.
Cheers
Pleagh