Hey,
I received 3 x SM3K's a while ago, modded one, and thought it was about time I did a tutorial on it.
Very simple blaster to mod, with some decent ranges - average of 120 feet flat x 8 barrels, taking only about 30 mins to complete.
Tools required:
Basic tool kit (screwdriver's, pliers, hobby knife, hacksaw, drill etc)
Materials:
3 feet of petg
E-tape
Machine screw, nut and washers.
Tarzan's grip or similar adhesive.
To start, here's the internals. Nothing really worth tinkering with inside. I just re-lubed the pump o-ring, and that was about it. OPV is still intact.
To remove the turret, you need to drill out the centre of the orange endcap, to access a hidden screw:
To remove the AR's, you first need to remove the barrels from the turret. Just a bit of a wiggle using a pair of needle-nose pliers seem to work fine for me. Barrels removed: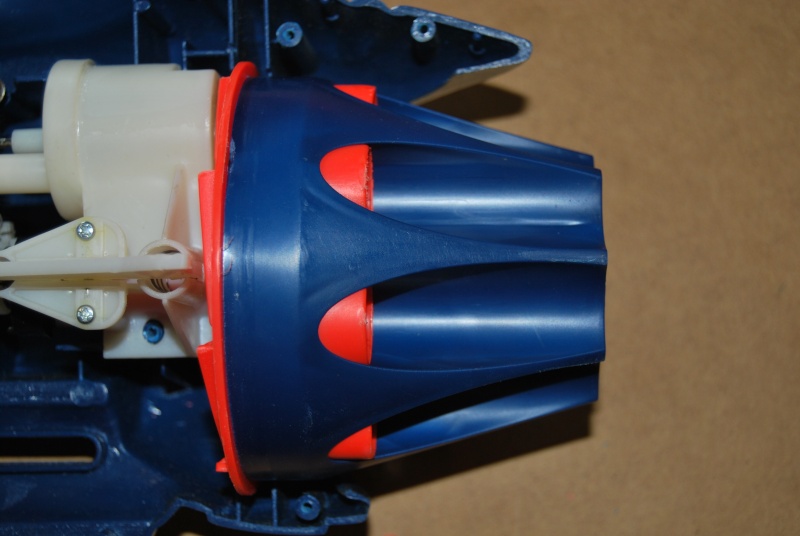 Air Restrictor's just fall out: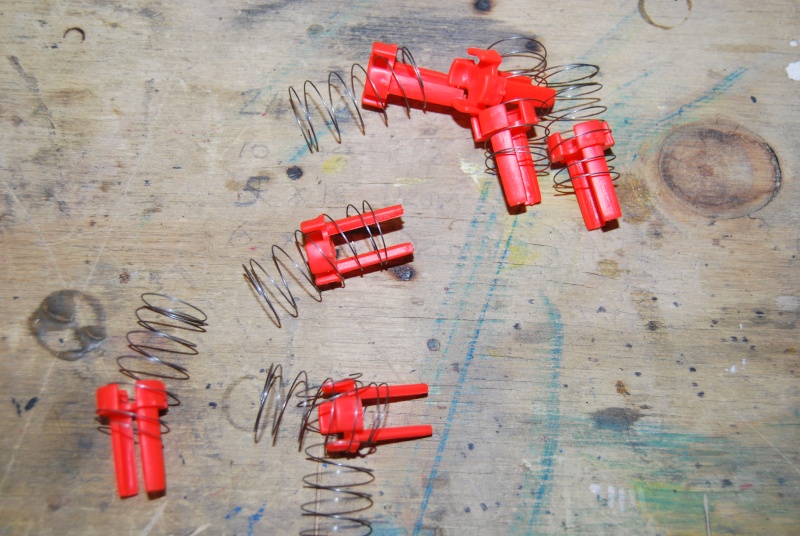 Barrels removed: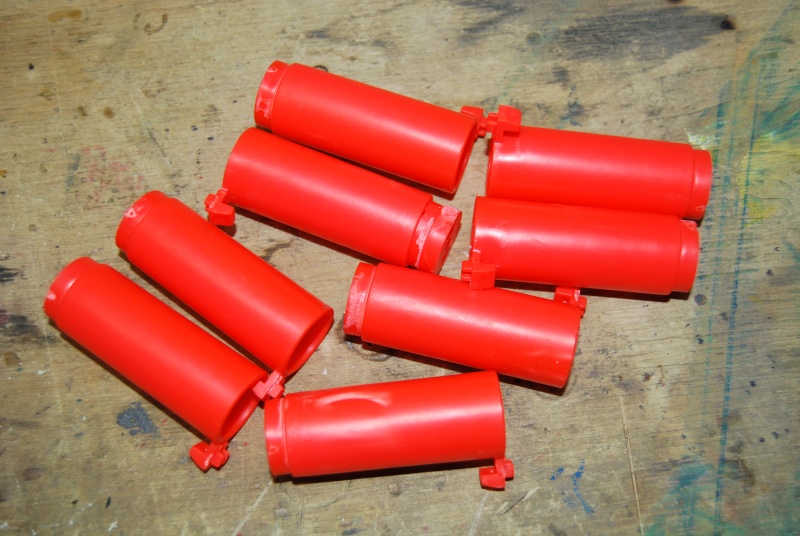 Drill this end out, so you can install the new petg barrels. Before: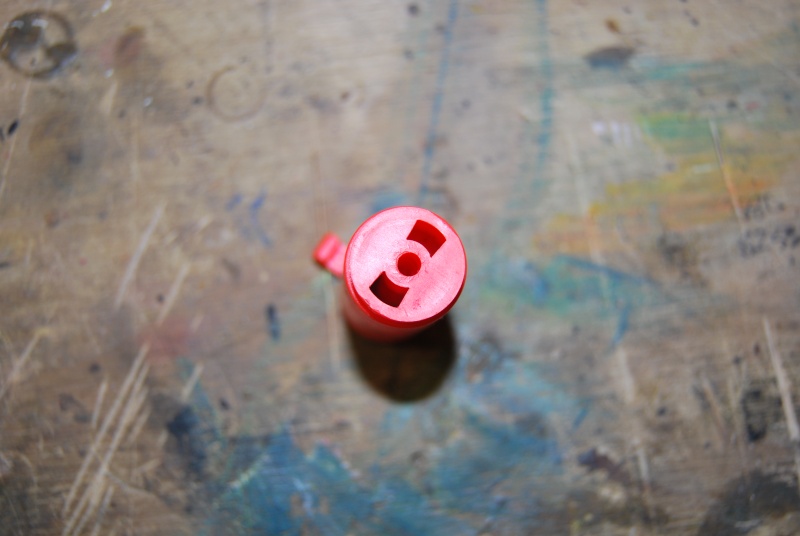 After:
Petg barrels, 100mm long. The original barrels are tapered, so just use e-tape to get them to nest perfectly. I just used a little bit of tarzan's grip to secure the petg as well as the e-tape.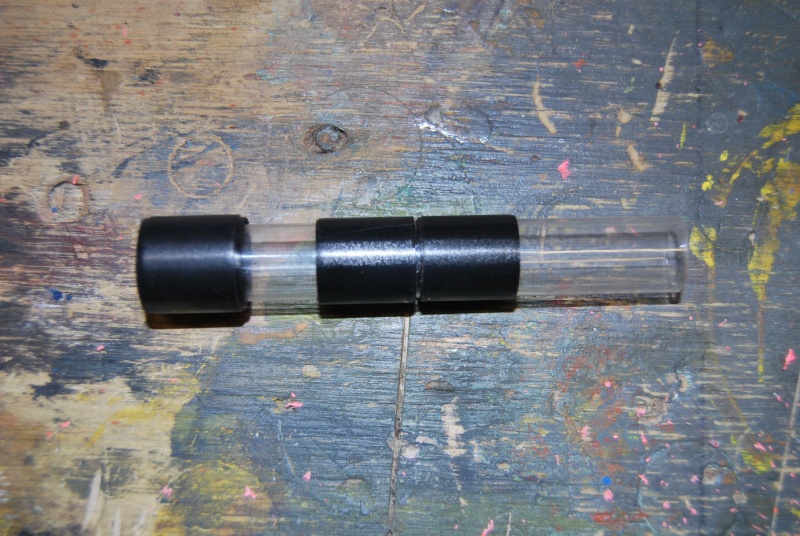 The priming handle is very weak. To fix this, I just drilled a whole straight through each half of the grip, and used a suitable machine screw to connect it all. Pretty simple fix really.
Finished Product: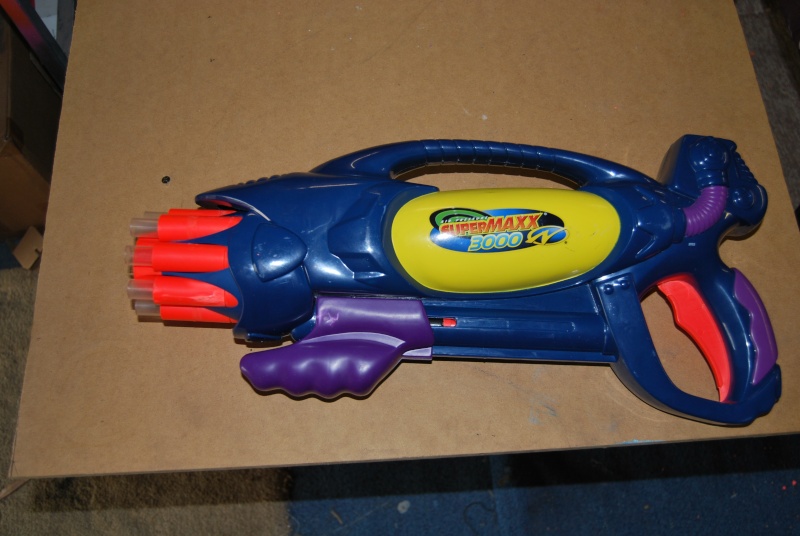 Ranges:
Tested using custom-weighted blue foam stinger's, PTG.
92 ft minimum
144 ft maximum
The majority of darts landed around 120 ft.
Cheers,