Hey all!
Just came across a nice way to attach an aimer and take it off with ease.
What you will need to complete this:
-A gun with a 20mm conduit barrel
-2 cm bit of 20mm conduit
-Dremel or saw
-hot glue/epoxy
-a piece to glue onto the 20mm conduit
It's very simple so I'm not going to go step by step. Just cut the 20mm piece so it can clamp onto another 20mm conduit barrel and be attached firmly.
Here are some examples with the aimer attached.
As you can see. It works with tactical rails too, but not accurate enough.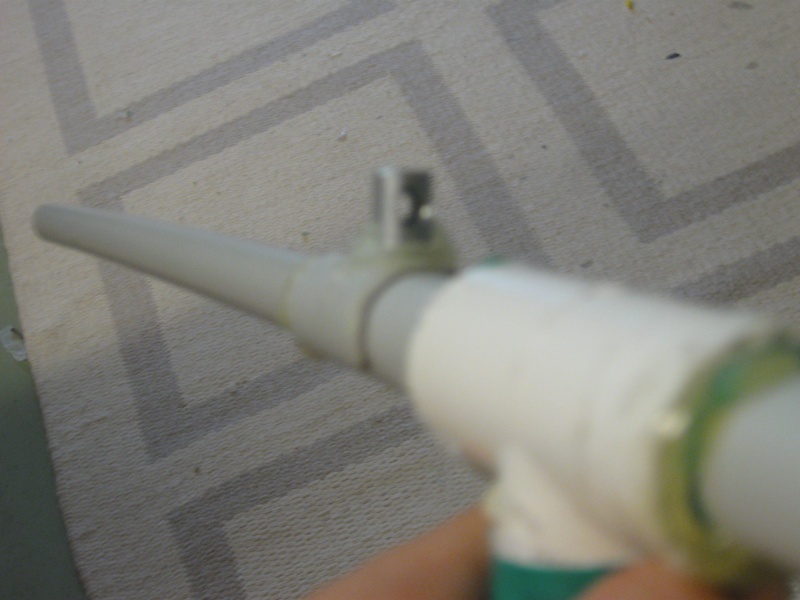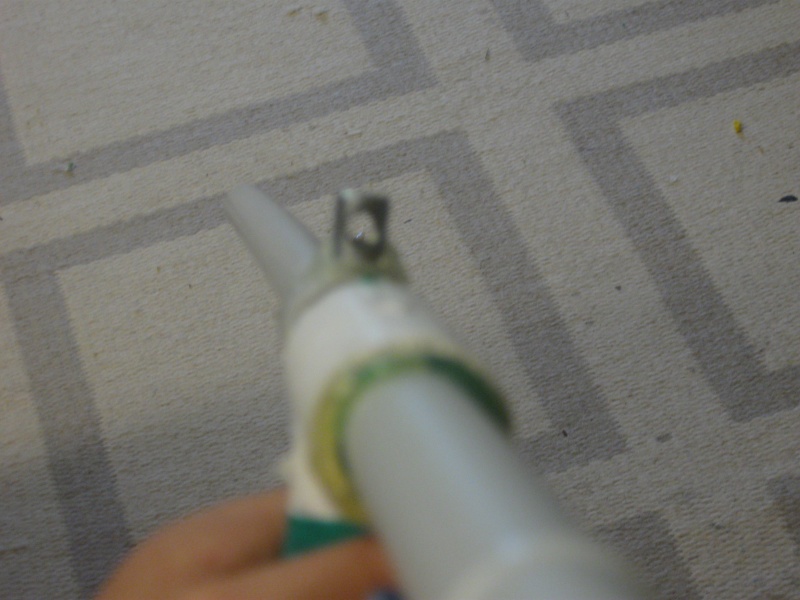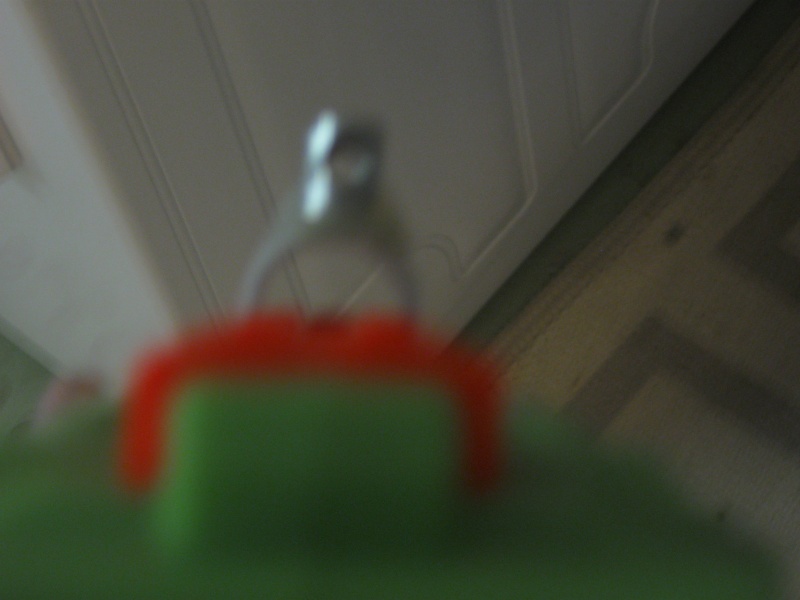 When it's on a barrel you can adjust side to side if its not accurate, mine is fitting very firmly and wont fall off easily.
So guys, hope you like it and try it yourself.
Cheers.