Hey guys,
Here is my sales thread. If you are interested in any of these products, please send me a PM (personal message).
All prices are negotiable.
Payment: Accept Bank transfer only
Shipment: Worldwide and Australian Wide (also do pick ups and war trade)
Note: Instead of asking questions below the topic, please seek answers over messages.
I will also trade with:
-Recon Shell
-MEGA MISSILE TANK
-xbox 360 games? (MW3 and BF3)
Nerf SuperMaxx 3000 - $55 (stock barrels removed, sticker in contact and few scratches, replaced pump bolt, few screws missing.) All it needs are PETG or other various barrels.
http://www.oznerf.com/t4435-cwc-supermaxx-3000-barrel-replacement
(link for clunk07s sm3k mod tutorial)
(left to right) Black Tactical Upgrade Recon spring $4 - 2x Stock Recon Spring $2ea - Stock Nitefinder Spring $2 - Stock Triple Shot Spring $6 - Zuru Thundershot Spring $2 - Longshot Front Gun Spring (free with any other purchase)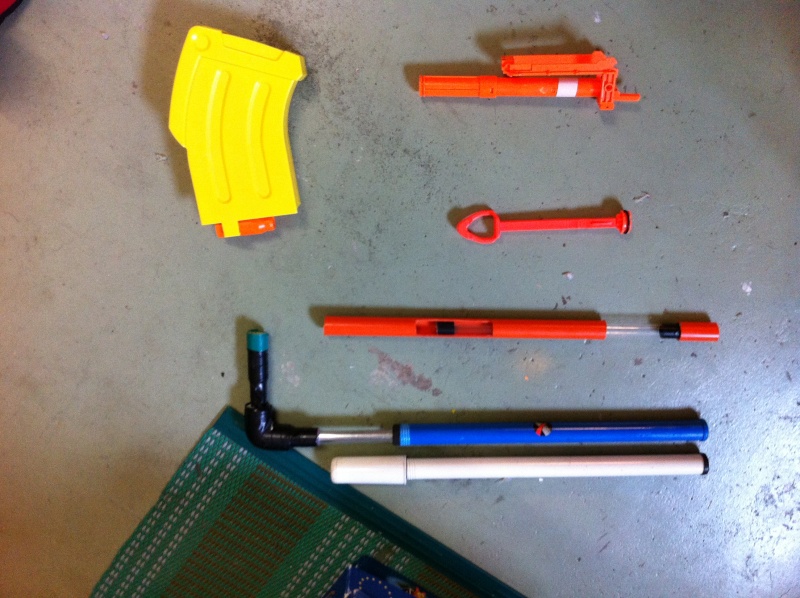 2x pumps (one with PVC handle) White- $2 Blue- $4 - Orange conduit with PETG Breech (clip compatible) $8 (one left!) - Nitefinder plunger rod with head and o-ring $3 - Recon Boltsled with plunger assembly (no plunger tube or o-ring) +air escape hole covered $6 - Zuru Thundershot Magazine/clip with 6 shells $5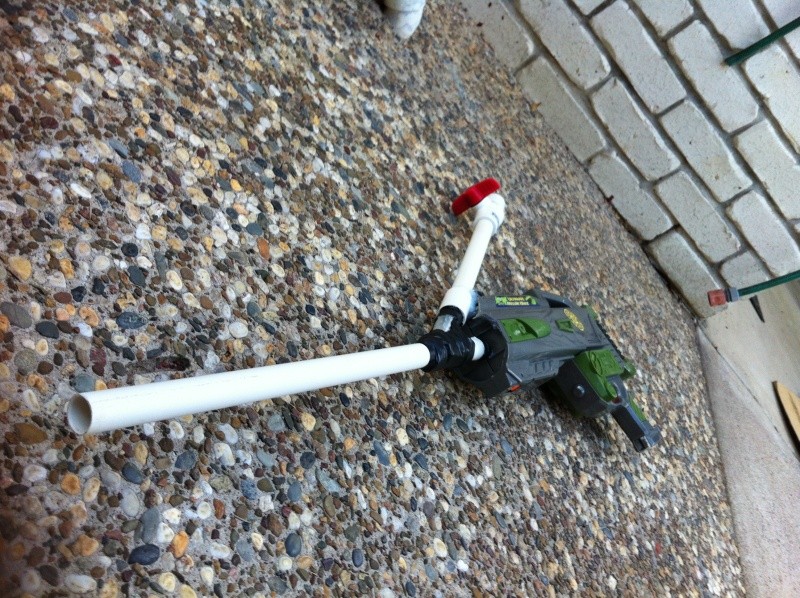 Hopper Clipped BBUMB - $35
(plugged pump,5 dart clip, 16mm barrel with PVC covered over for better fit.) Works with streamline length darts and shorter darts.
Range: 40m Flat, 55m+ angled
Choice of PVC end cap OR PVC ball valve (shown in picture)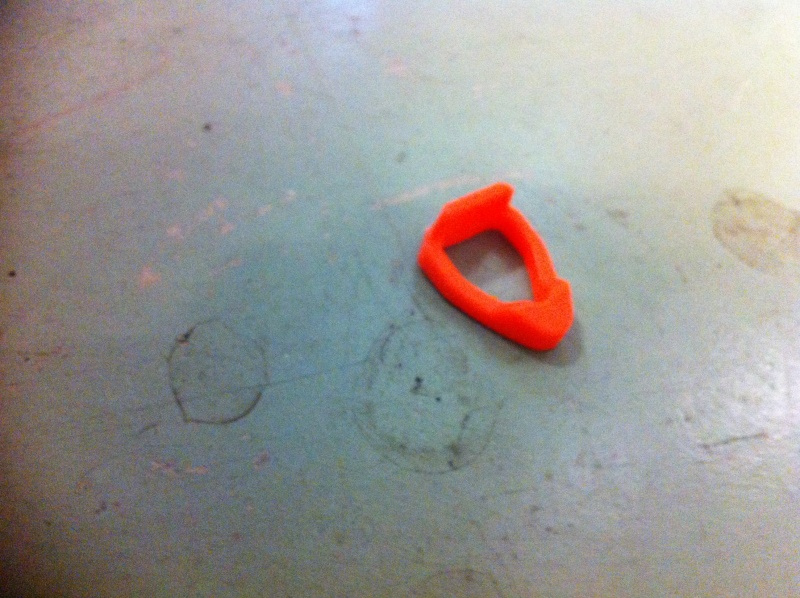 Nitefinder Priming handle - $2 (for use to make nitefinder rifles)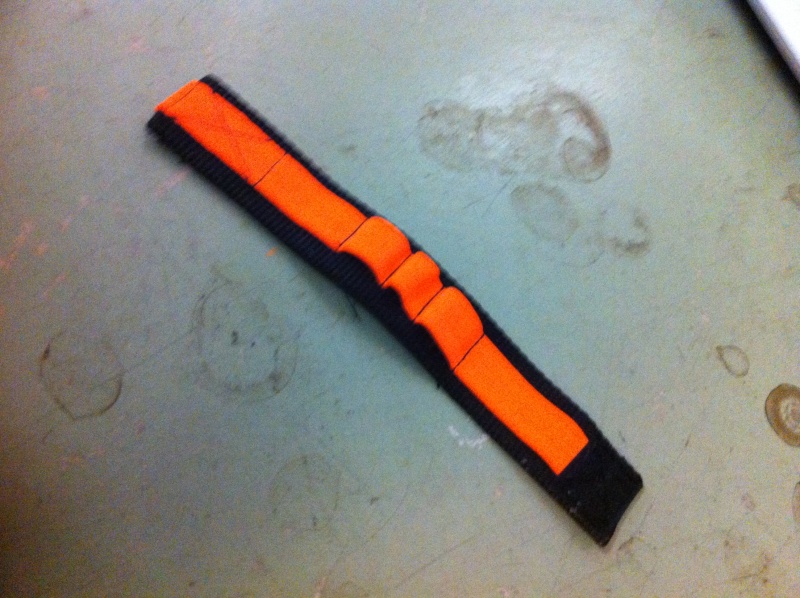 Nerf Velcro Wrist Band - $4 (holds 3 darts)
Last edited by Rocafix on Tue May 01, 2012 11:46 pm; edited 7 times in total