So with the jolts hitting Big-W we need some basic writeups.
Get your Nerf jolt from Big-W for $4: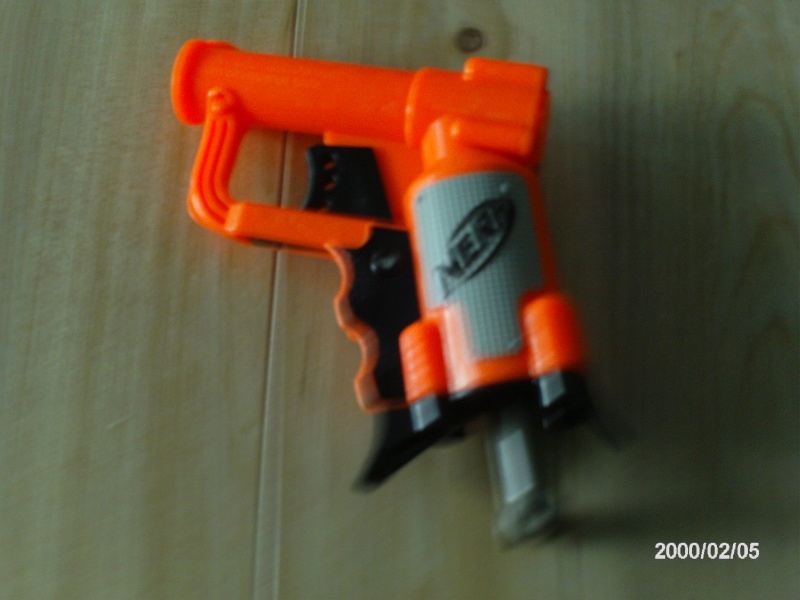 Underneath there is 4 small screws (hard to see)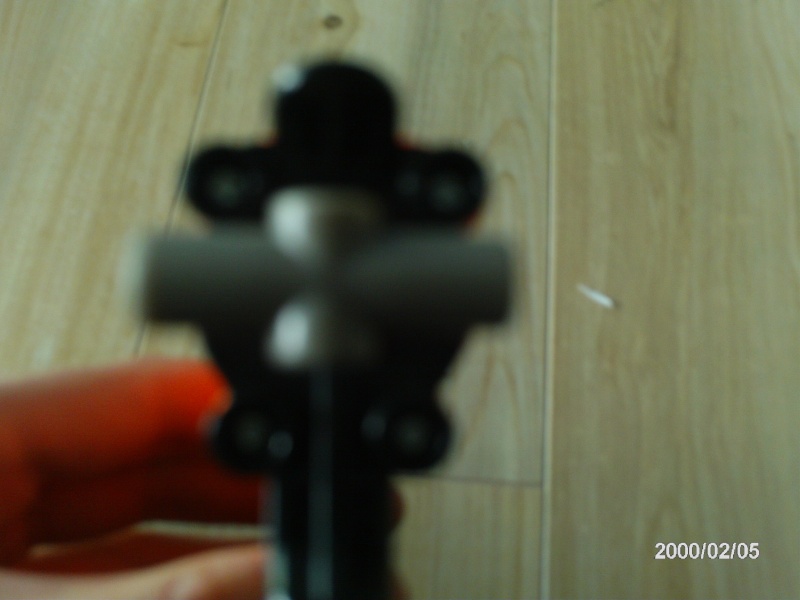 open it up:
You can see the air restrictor inside the blaster: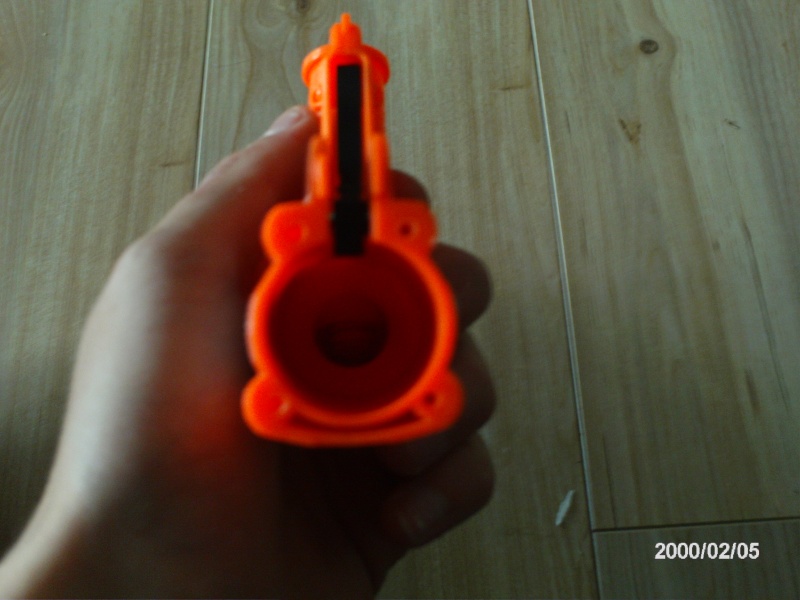 Knock out these dart pegs with a flat head screw driver:
If the air restrictor doesn't just fall out then saw open the back plate or you can push it out with a long screwdriver and a hammer.
it should look like this:
Hot glue the plate back on screw it all together and your done.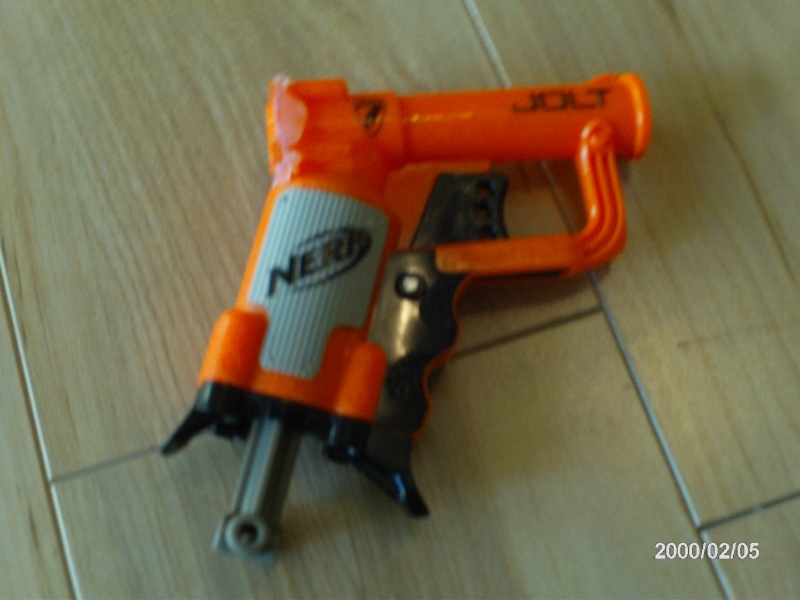 Ranges: none for now
Questions comments?
Last edited by sniperdude49 on Mon May 21, 2012 12:22 am; edited 2 times in total