Hey guys,
Have been retired from modding for quite some time now. Looking at moving house in the new year, so time to get rid of some unwanted gear. Everything in pics is for sale, all in good working order, unmodded etc. Make me an offer, deals for bulk buying.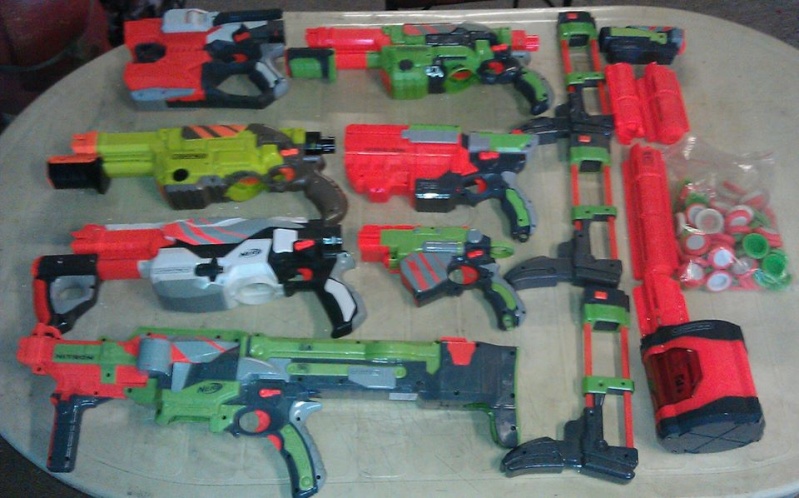 Stock Blue Longshot - $80
CWC BBLS (without pump grip) - $200. Will also include some stingers, and a couple of 18-rd clips, possibly even a CWC skull logo painted clip.
Honestly, best to email me, rather than contact on here -
clunk07@hotmail.com
Cheers,