Hey guys,
Through work i can get hold of 12V batter packs for $15 a piece. They have a tamiya connecter and are 1800mah.
If i can get enough intrest for some i can make another order.
I have one and it works great on all my tamiya powered things but am yet to test it on a nerf gun.
Here is a picture.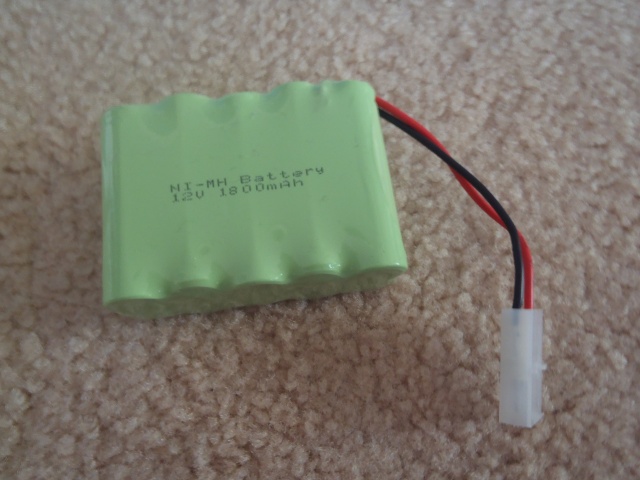 [img][/img]