(WHAT YOU SEE WITH A X OVER IT IS GONE) Hi people it come to that time now and I'm going to sell 95% if my collection
how this is going to work is you see what you want i tell you more about the item you give me a offer (don't be a time waster about it) i will say yes / no or a counter offer! All so i don't care if your mate is selling his for cheaper buy his then and no bull S*%# on my post.
Here are the pic's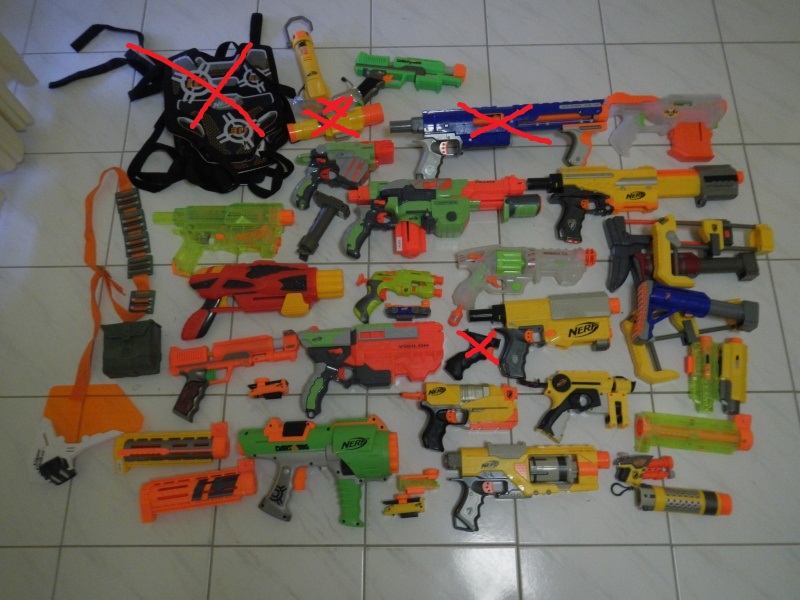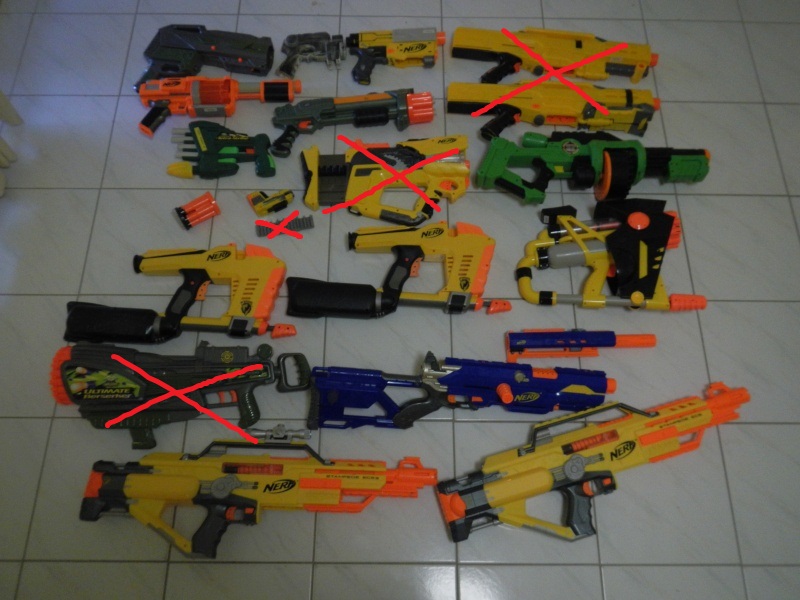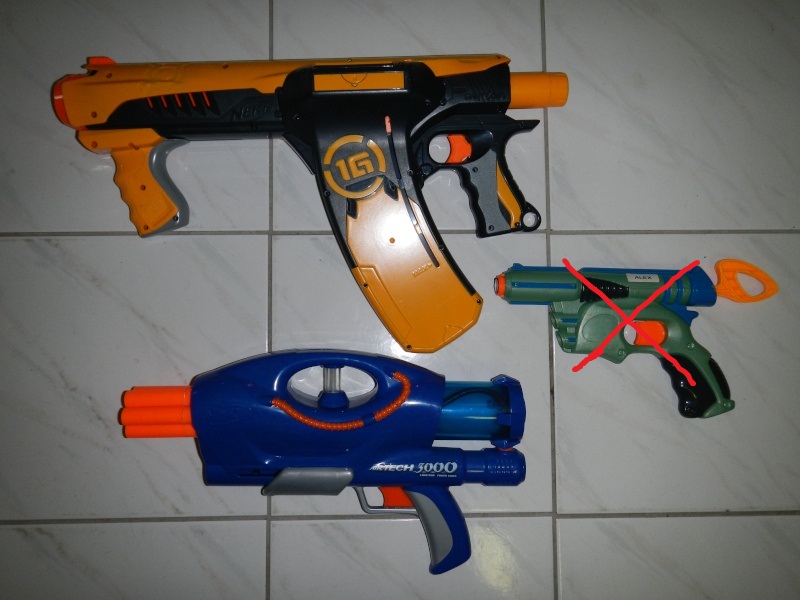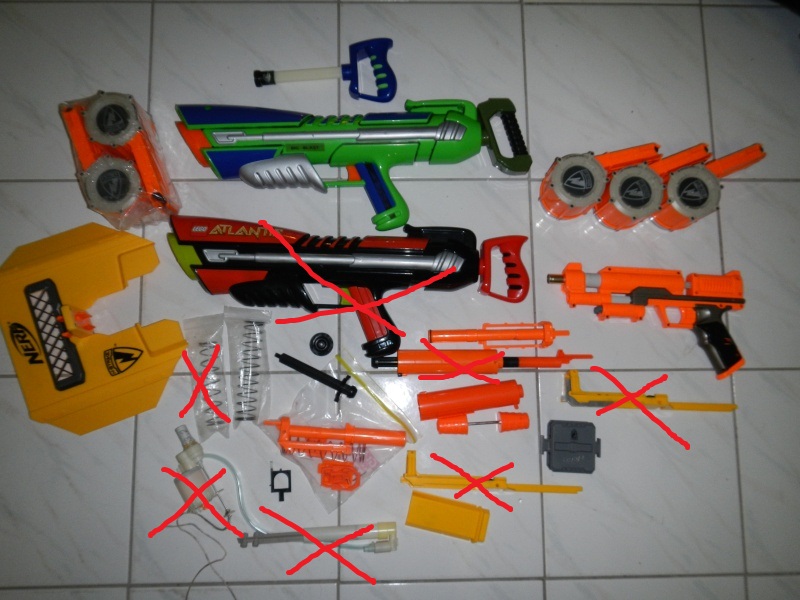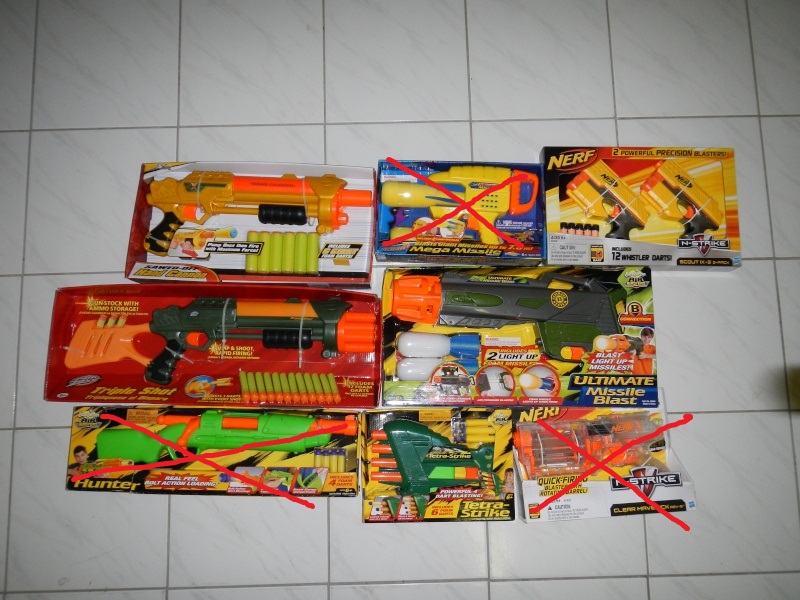 All so got heaps more other stuff. Its PICK UP MEET UP OR AT A WAR!. NO POST NO POST NO POST!!!!! so don't ask.
Last edited by heist on Sat Sep 22, 2012 1:44 pm; edited 1 time in total