Hey guys
I'm selling the best of my arsenal due to lack of storage space and my increasing obsession with golf.
For sale I have:
Vulcan
Stock
Custom paint
Price: $15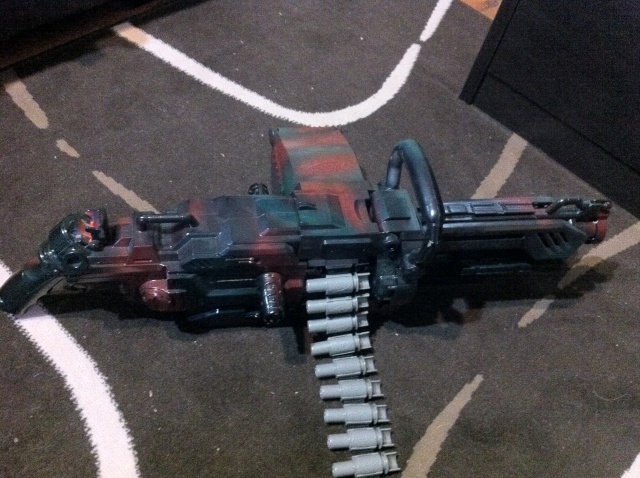 Magazines:
5x 6 clips (1x painted) $5 each
7x 18 clips (4x painted jet black, 3 Camo) $10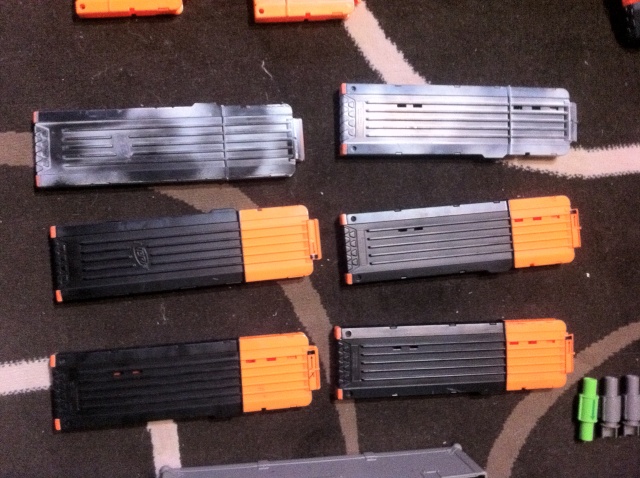 Army of Two style mask:
4 way strap that holds the mask in place. mesh in eye holes so it
is safe for wars
Price: $20
I can post items (only on Saturdays due to work) or feel free to pick up items.
Please PM if interested.
Cheers guys
Last edited by camo1010 on Sat Sep 29, 2012 1:10 am; edited 4 times in total