Hello Everyone!
I just finished this today and I'm going to show you my Longshot with a Black and Blue tiger stripes Paint job. It also has a LSFG integration.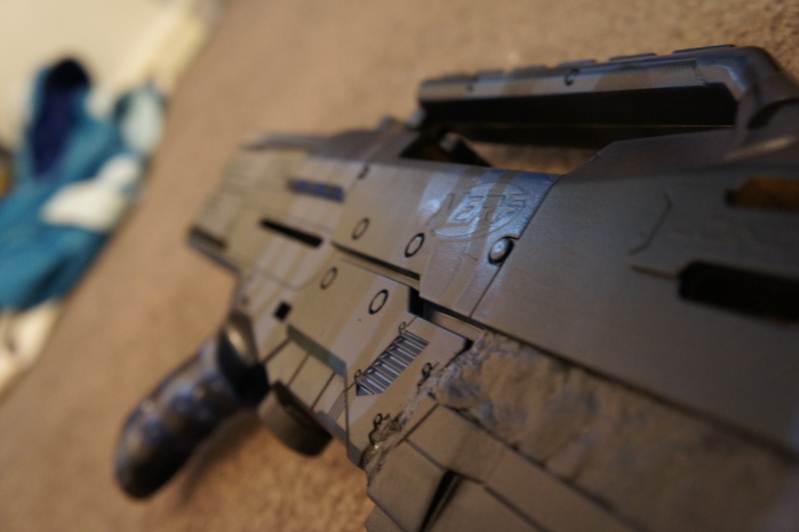 I
WILL
be selling this in the next few weeks. I'm just waiting on a brass breech and bolt sled reinforcement brackets.
If you are interested then shoot me a PM.