Okay guys, so I'm try again... I'm really hoping it doesn't rain.
Here's what you need to know:
Dart hire compulsory - $10
William Scott Park
Bring water, there is a fountain but it's a bit of a walk.
It's a large field so don't be shy about long range guns but there is still a range limit of 130ft
Please don't shoot anyone closer that 8 meters, it really hurts and isn't much fun...
Food can be purchased at the
Friendly Grocer
If you have anything we could use for cover it would be greatly appreciated if you would bring it.
Leatherwood Drive is the closest road to the park.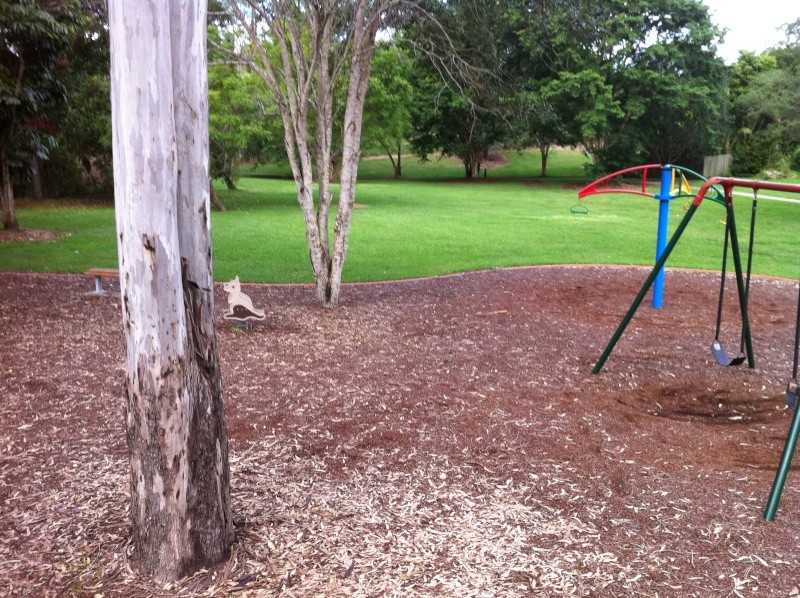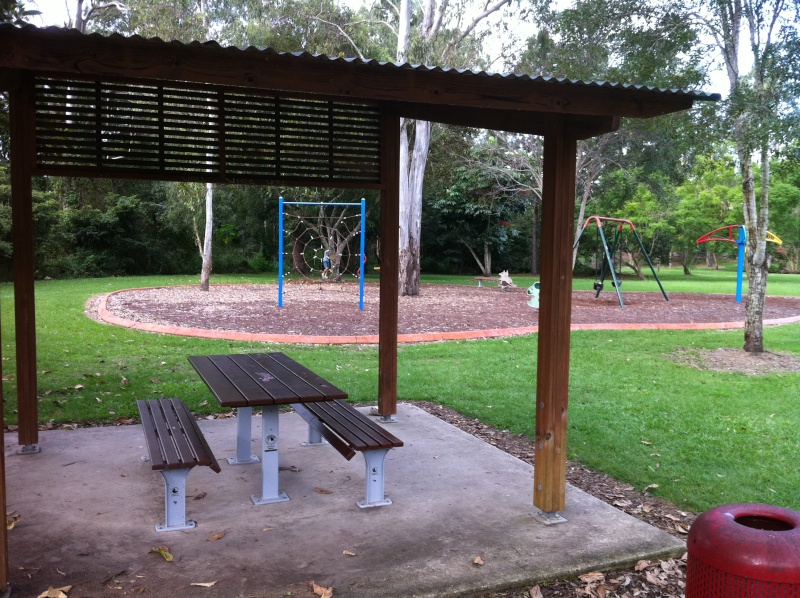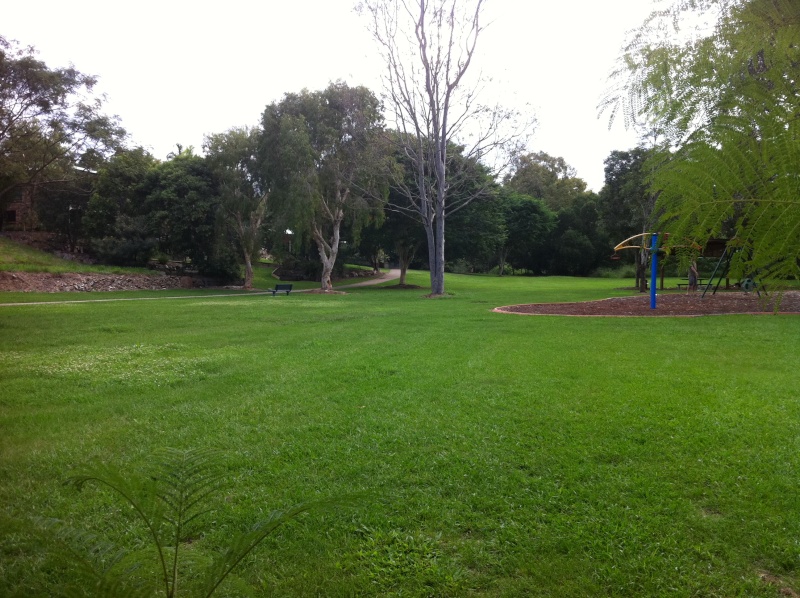 You all know the rules but I'll post 'em any way.
General Rules:
1. If you are hit by a dart in ANY part of the body, you are OUT (Hit)
2. If your gun is hit, you are OUT (Gun Hit)
3. If you hit someone and they continue to play, call them out.
4. Don't argue with the person who calls a hit on you.
5. Please don't cheat, I don't want to have to talk to someone about cheating after all it is a game
6. Minimum engagement range for 130ft shooting guns = 8m
7. EYE PROTECTION IS MANDATORY (You will most definitely need it in this war as the darts are flying at a higher velocity than HvZ blasters) -
8. Melee weapons are allowed IF it is made from very soft foam. Barrel Tapping is also allowed.
If you could post weather or not your coming that would be great.
I'm not sure is FFP would be a good idea, tell me what you think. I'd just like to keep it simple.