As I have decided to sell most of my stuff here is my thread.
will be updated with more gear soon.
titan: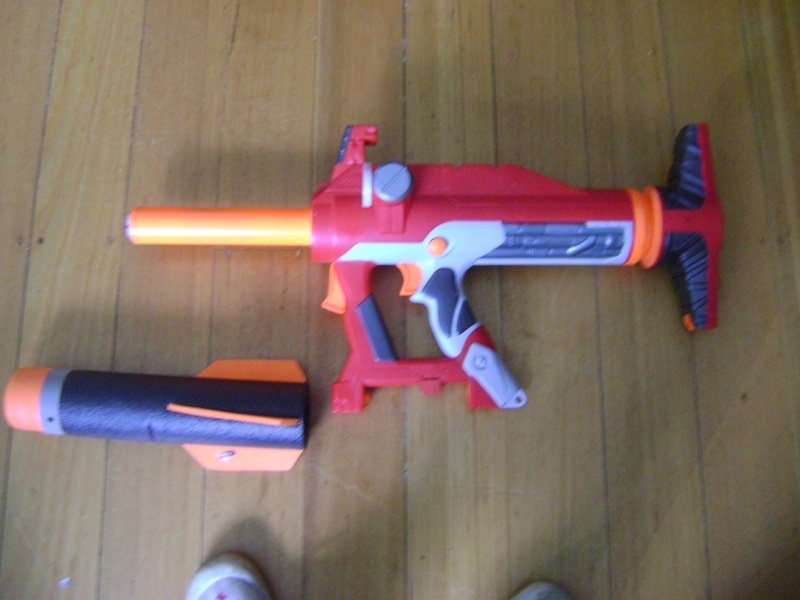 $60 OBO, as you can see, an aluminum barrel has been glued down the existing barrel, but it can still fire missiles.
comes with broken hornet
furyfire: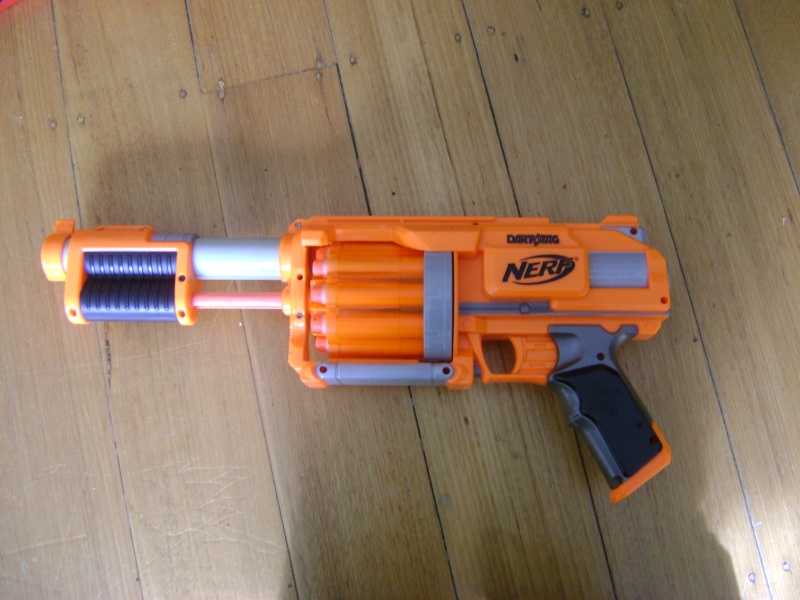 AR's removed, maverick spring added, $25 OBO.