Say if I was buying some K26 spring, and wanted to sell some, How many people would want one, so I know how much to order. This spring is very very powerful, It is known as the +Bow spring, I have owned a +Bow before, so I know the true power.
If you don't know what a +Bow is, here is one made buy Ryan201821-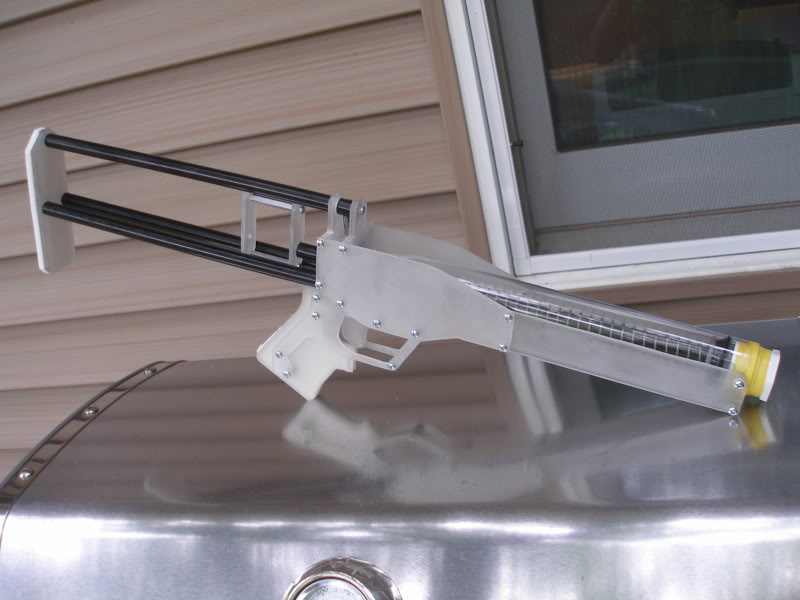 Tell me if you want one below, I don't know about prices yet, but I will update them once I find out.