Well I went for a ride today and took some pics.
The place is shepherds hill recreation park,
that can be found here
I know that it is a bit "south" for most, but it is easy to get to really.
Anyway, here are the pics.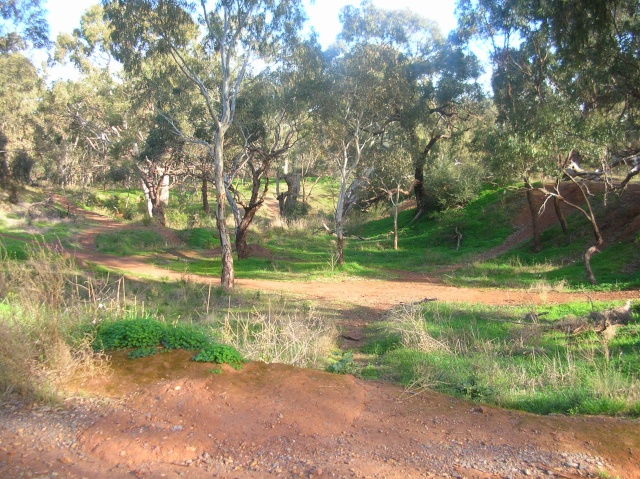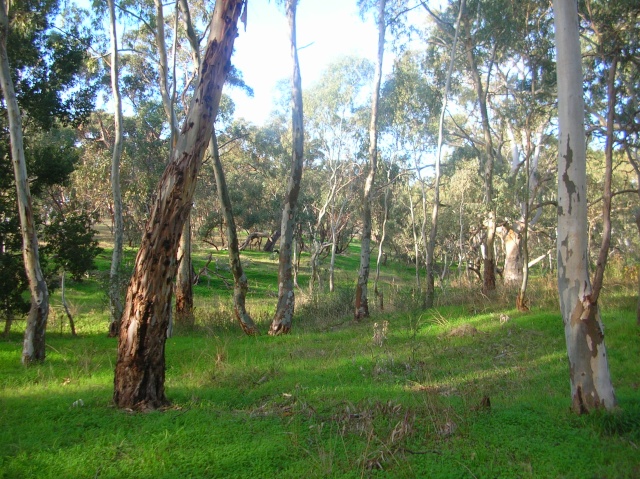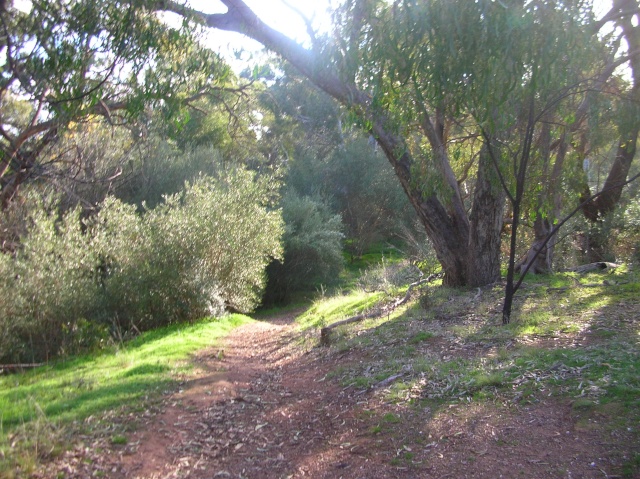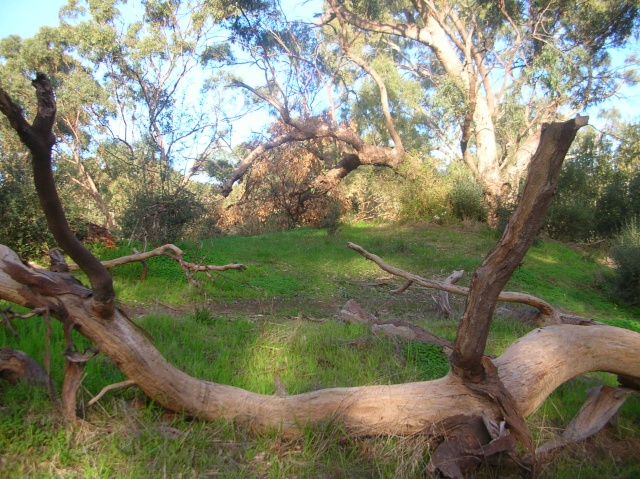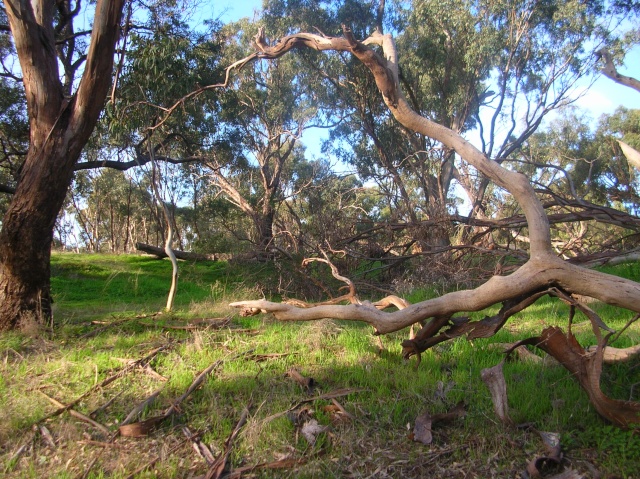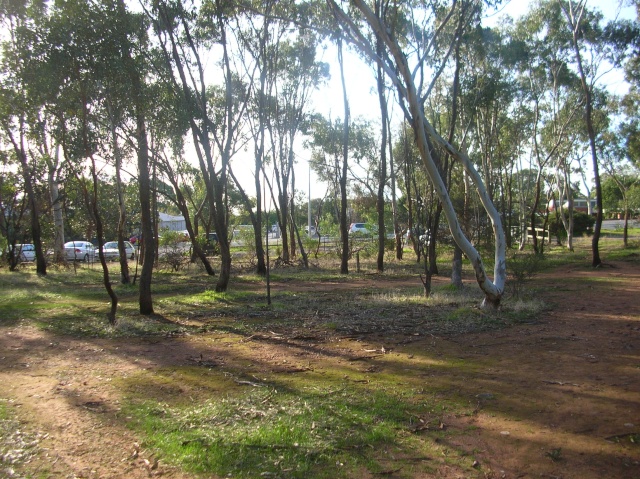 So let me know what you think of this place. If any of you are down this side of town go and take a look.
Looking to make this happen in the upcoming school holidays.
Gooni.
Last edited by gooni on Thu Jun 02, 2011 7:01 pm; edited 1 time in total