Hey guys. I've had too many complaints from my mum about leaving my unused guns and stuff around the house. I've decided to make a sales thread of some things that i can offload.
Here they are.(updates will be made if i find anything eles i want to sell)
1x Spectre barrel attachment -$7
1x Spectre foldable stock attachment -$7
2x Recon stock attachment (can hold a spare clip) -$8
1x Mimimised Raider Shell (with mag well) -$6
1x Raider Extendable stock (Really Comfotable) -$8
1x 35 Sealed darts -$6
1x Nerf reflex shell -$2
2x BiPod Legs for LongShot -$3
1x Raider Boltsled + inner Plunger Tube -$10
1x Longshot Catch (no spring) -$3
1x Raider Outer Plnger tube -$10
1x LSFG Top Barrel -$4
1x Magstrike pump -$10
4x Nite Finder ammo Holders -$2
[img]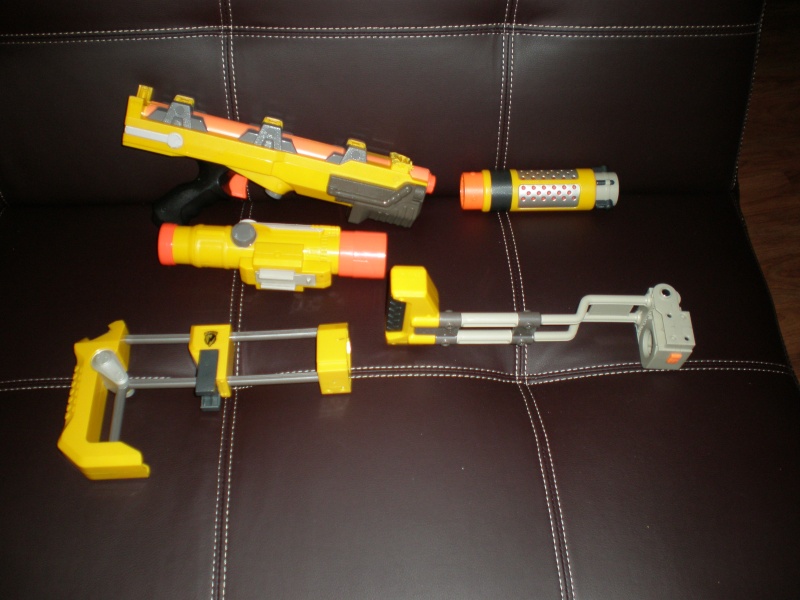 [/img][img]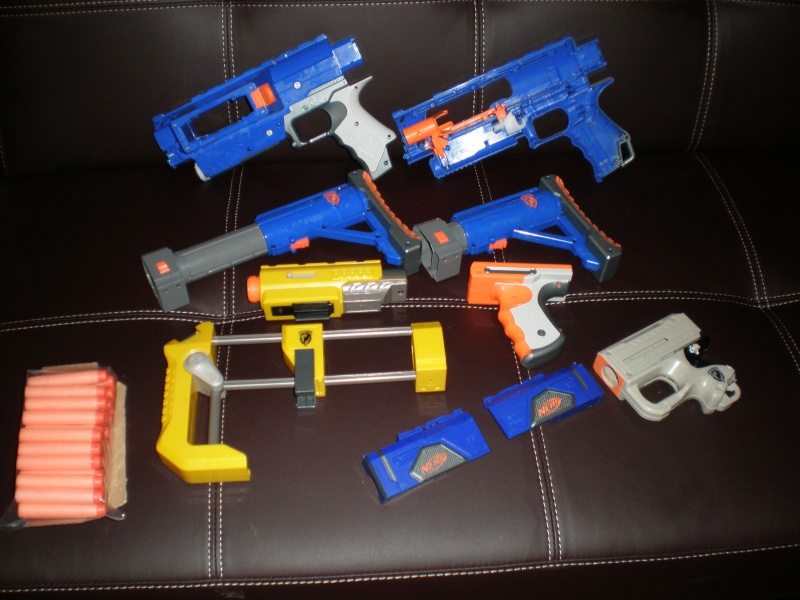 [/img][img]
[/img]
HEAPSx Brand new 18 shot clips with 18 sealed darts -$11
HEAPSx 18 shot clips with 18 darts -$11
1x 35 shot drum mag with 35 darts -$28?
[img]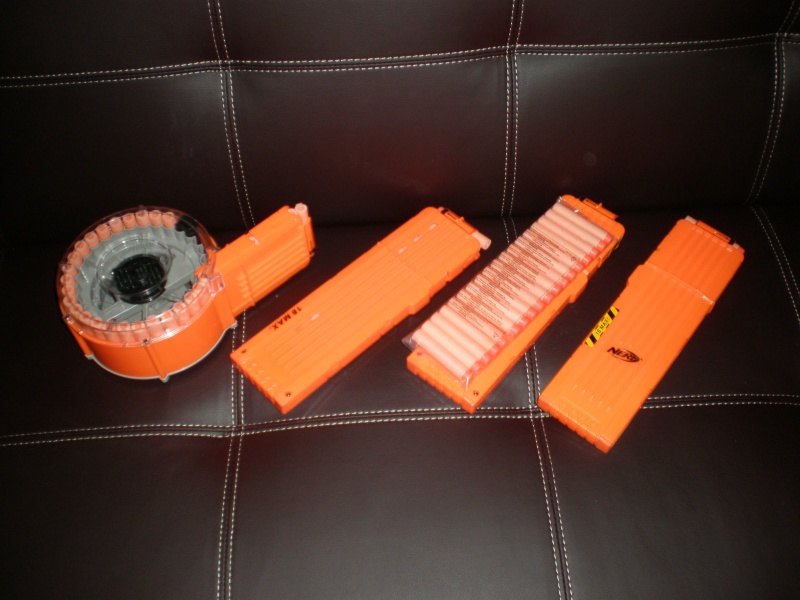 [/img]
1x Nerf Hornet -$25
- Mods Done: AR peg removed and Plugged pump.
-Ranges: 1 or 2 of the barrels get 5ft and i've seen it get around 80ft with good dart
-Things to note: comes with 6 streamlines and the buttons are AWESOME!!!
[img]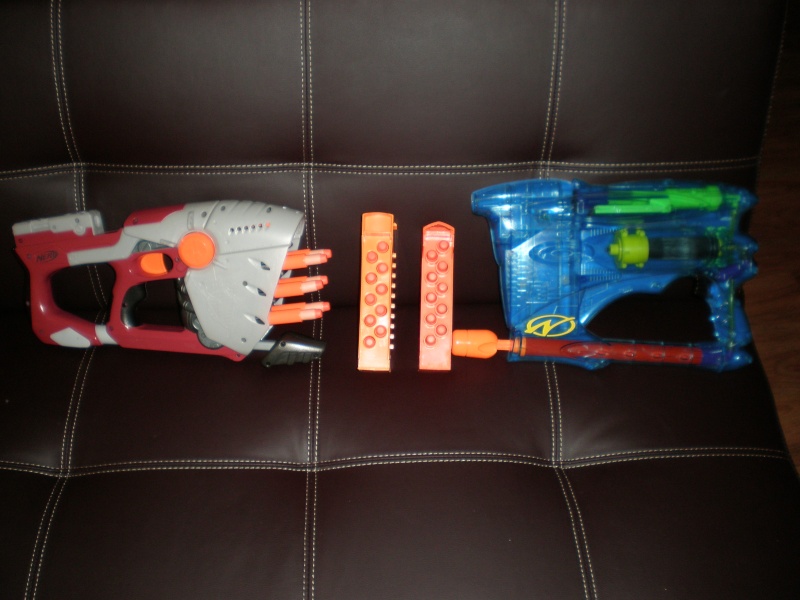 [/img]
PM or Post offers for any gun or part.
Pickup is available from Melbourne E-Hills or CBD.
For any questions, don't hesitate to PM me.
Willing to trade for goods also.
-MelbNerf[img]
[/img]
Last edited by melbnerf619 on Wed Sep 07, 2011 2:38 pm; edited 11 times in total