hi all it's my first "nerf mod" so i start with something easy
a Sonic serie Maverick with "green led" and russian roulette mod.
electrik part:
- 4 green led (ORLY?!)
- 3 battery 1,5v aaa
- 1 "on/off" switch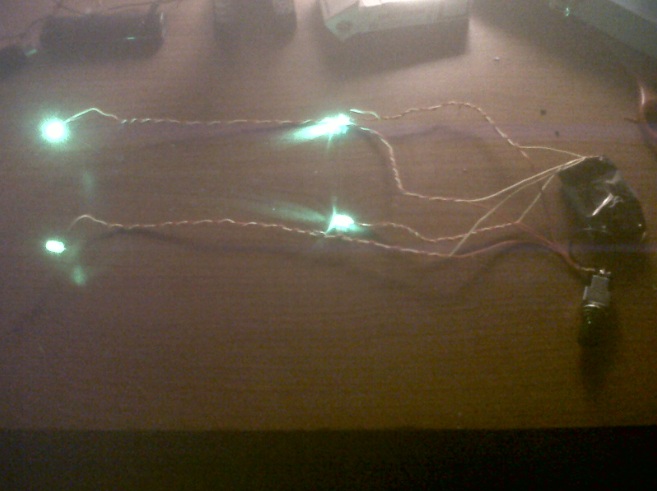 (the green color look strange on the photo but it's realy "fluo green")
my project is based on "coop772" maverick so i want to post a link to his youtube "Modified Nerf Sonic Maverick - LEDs "
(but... new member arn't allowed to post link etc... :/)
i order the maverick last week so i hope finishing this project soon.
that's all for tonight.