Hi guys,
I'm looking in to importing a few of these blasters, if there's enough interest for re-sale:
ERTL PAS

ERTL Rapid Fire Shotgun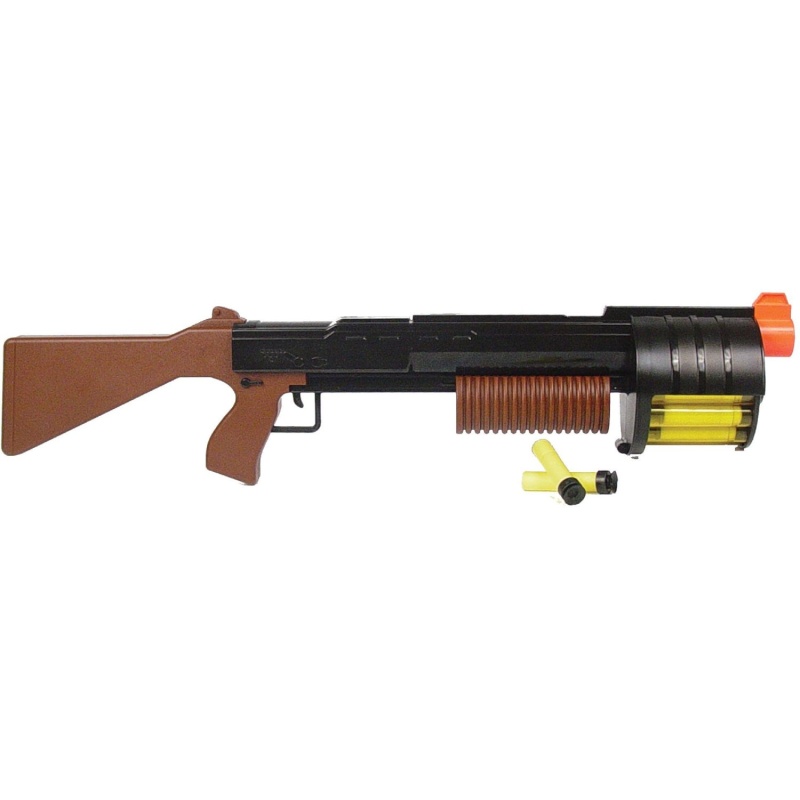 These blaster's are extremely difficult to access, so price will be reflective of this.
At this stage, I'm looking to sell at $80 to $100 AUD for each blaster, not including domestic shipping.
NB: I'm only gauging interest at the moment. I will most probably be getting one of each for myself, but if there's enough interest from genuine buyer's, I'll investigate further in to getting a few of each blaster.
PM me if you're genuinely interested.
Cheers,